Are you looking for a service providing housekeeping in Los Angeles?
If you're a busy professional or working mom, you probably thinking about hiring a person who will help you with household duties and get you some extra time to spend with your family. But what exactly do you need? What is the difference between house cleaning and housekeeping in Los Angeles?
Housekeeping duties.
During these days and age our priorities has shifted, we are busy and looking for extra help when it comes to household chores. Housekeeper will come to save you if you need help with:
grocery shopping
light cleaning
laundry and folding clothes
running errands for your family or for you personally
clean after your pets, change litter boxes
take out trash
take trash out and separate recycling
and many other similar tasks.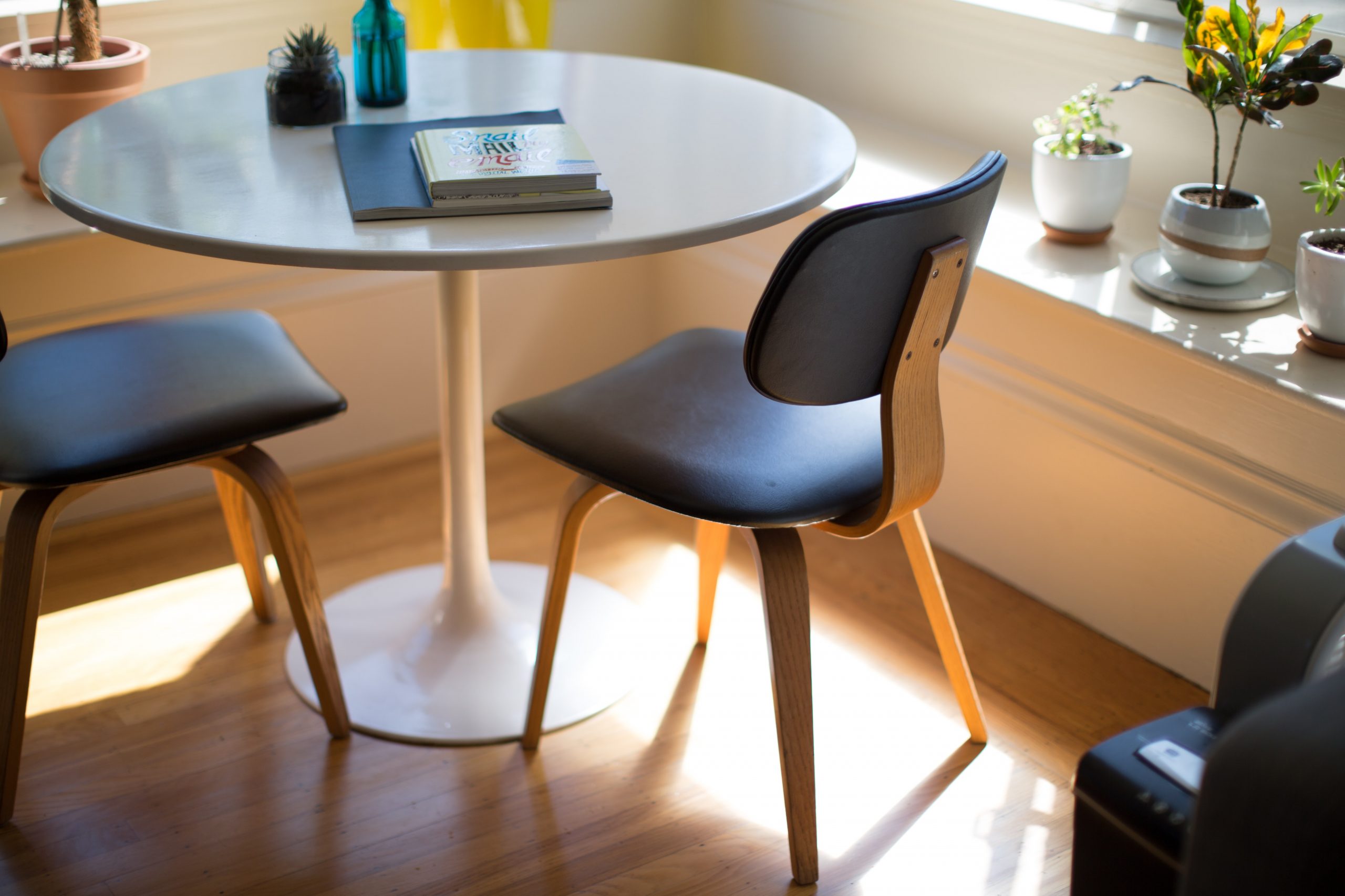 Think about person who helps you with minor day to day light tasks – sort of personal assistant but at the comfort of your own house. These people are life savers if you need to attend your child's school musical premier and haven't done laundry in a few days. Running errands, sorting mail, buying cleaning supplies, doing general organizing at your house – housekeepers are essential part of modern families in Los Angeles.
But house cleaners are not less essential as well.
Residential cleaners duties.
Professional house cleaners can save neglected place from complete renovation in less time. These people usually have a few years of residential cleaning experience and know exactly what cleaning products and supplies to use. If you were wondering how to remove hard stains from your glass shower door, these professionals always know the answer.
House cleaners are usually great for the following tasks:
Clean hidden places that are usually overlooked
Remove stubborn stains
Deep clean shower, tub or neglected oven
Cleaning windows
Professionally clean kitchen, bathrooms and other areas that require special attention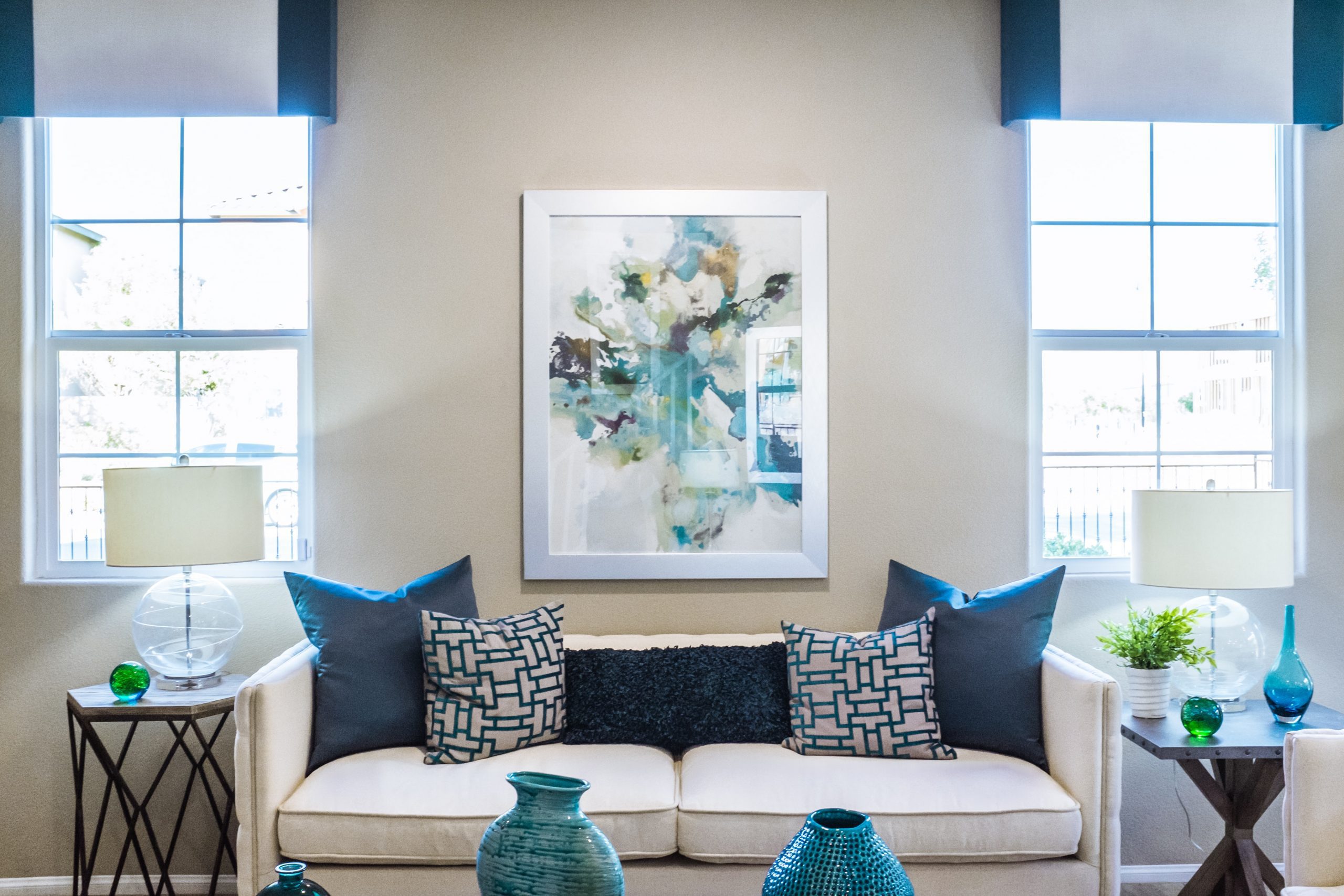 But they don't stop only on this items. Think about times when you're moving in or moving out. Housekeeping in Los Angeles won't be able to completely clean and sanitize your space for a new tenant. Only professional house cleaner know tricks for deep cleaning and what landlords are usually expecting from the cleaning. In some cases, you won't need housekeeper's help and able to manage your household yourself. But who likes to clean? In this case, you may always count on professional house cleaner's help and even setup recurring service with them.
Help in big city.
Whichever option you choose, these services will help you to save time and free yourself from boring responsibilities. In this dynamic era, housekeepers and house cleaners help us to explore and learn more while our houses stay clean and cozy. Especially in big cities like Los Angeles.