Move-out Cleaning Service Los Angeles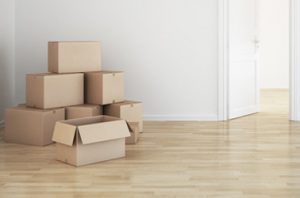 Moving to a new home can be a very exciting time, but it often comes with a lot of stress. Moving away from a rental comes with unique challenges in terms of move out cleaning. Landlords often tack on additional move out fees when they see an opportunity to do so. At Rocket Maids LA, we aim to make this process easier by offering referrals for comprehensive move out cleaning services to renters in Los Angeles so that you can retain your entire security deposit.
Experience the Difference that Rocket Maids LA Can Make
At Rocket Maids LA, we know exactly the kinds of issues landlords can pick up on during move out. Even though you may have taken care of the larger issues, our team often notices things you completely overlooked. Our move out cleaning service package is designed to identify even the easy to miss problems to ensure a completely spotless handover. Having serviced the Los Angeles area for many years, professional cleaners take care of things that you never would have thought of.
Full-Service Home Cleaners Operating in Los Angeles, Orange County, Glendale, and Santa Monica
Our standard packages for cleaning services are robust, but for move-in/move out cleaning, we take it to the next level. Typically, domestic workers do vacuuming and mopping of the floors and complete dust removal from all surfaces. They also clean baseboards and window sills. Cleaners pay close attention to the hard to reach places, such as inside appliances and cabinets, window tracks and the cleaning of doors and blinds.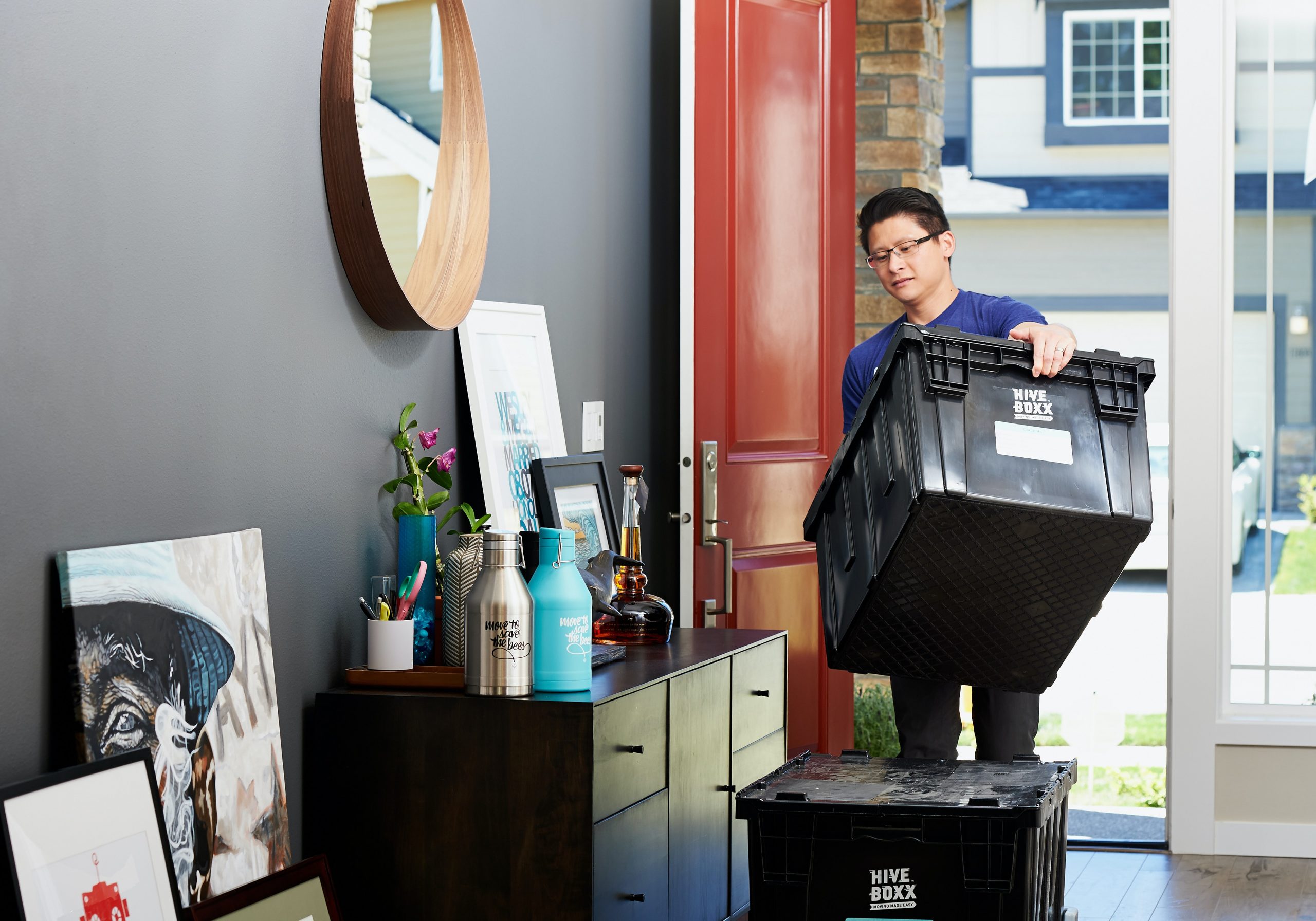 Easy, No-Hassle Booking
Rocket Maids LA is proud to be serving the needs of renters across Los Angeles, Orange County, Glendale, and Santa Monica. Rather than leave it to chance, let us help you so that you can reduce the amount of stress associated with your move. To book an appointment or talk to us about your unique requirements, give us a call at (818) 208-1698 today.
What landlords expect to be completed during move out cleaning
You probably think  empty space is easier to clean than occupied. However, it's quite the opposite. There are many little things that needs to be covered during move in/move out cleaning and they are overlooked during your regular maintenance cleaning. People that steer towards DIY when it comes to end of lease cleaning in Los Angeles, should remember the following things.
All kitchen cabinets should be deep cleaned from top to bottom, inside and out
Bathroom cabinets needs to be cleaned from inside as well. All drips and loose particles will be especially noticeable in empty cabinets
Appliances will need extra attention and usually cleaned from inside as well
Windows and window sills require deep cleaning
Baseboards should be wiped and deep cleaned as well
As you can see, that's a lot of extra work and not everyone could handle that. Professional house cleaners in Los Angeles know the best techniques for move in/move out cleanings and will save you a lot of time. Some landlords can be extra picky so you might want to speak to them to discuss the scope of work. This will also help you to make your landlord happy with the cleaning work and make the whole process smoother.