Are you looking for a deep cleaning service?
Chances that you were away from your lovely place in Los Angeles last months. People are looking for some isolated, secluded places during these unprecedented times. Or, perhaps, you want to spend some time with your family away from crowded city. We are coming back to our homes after long absence and what do we see? Lots of dust, some mildew in poorly ventilated bathroom, dirty windows, you name it. Deep cleaning performed by professionals  would be the best option in this case. You might be out for a grocery shopping while deep cleaning service professionals will clean everything from top to bottom.
What's included in deep cleaning?
We often hear this question and there is no straight answer to that. We just added 2 man hours to our general cleaning simply to satisfy all requests. Perhaps, you need more cleaning love in your bathroom or, chances that your kitchen would need a better scrub. So we're leaving this between you and your cleaning professional.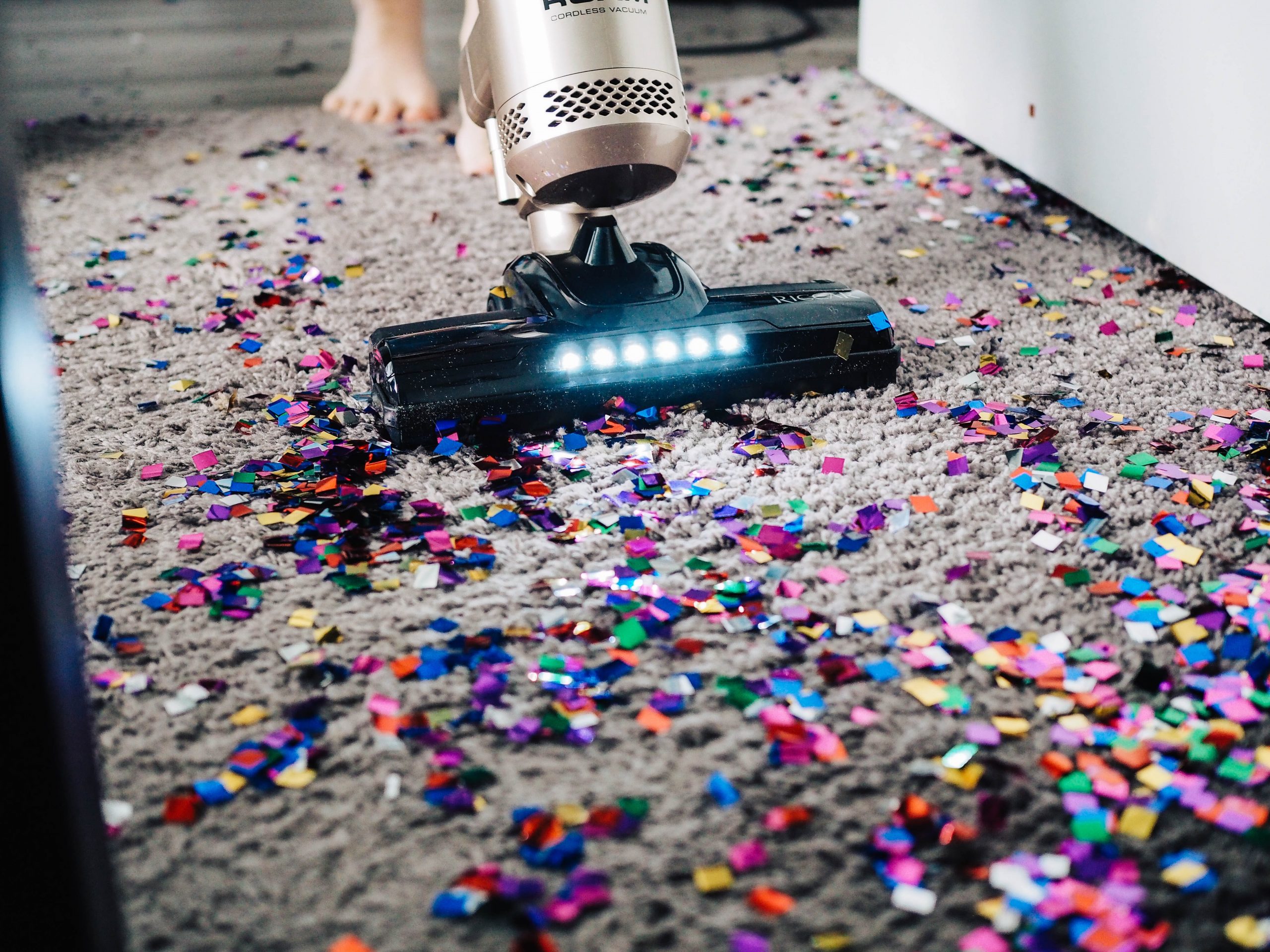 Things that often cleaned during deep cleaning service.
Below we'll give you some ideas what can be done during deep cleaning of your place.
1. Wipe down ceiling fans and baseboards.
Baseboards and fans are often overlooked, especially in older houses. Therefore, cleaning dusted baseboards and fans can be tricky and take some time. It's best to cleaning ceiling fans at least twice a year and vacuum baseboards during monthly cleaning.
2. Grout in the bathroom or backsplash in the kitchen.
Properly cleaned grout can change the whole appearance of the bathroom. You will be surprised how different the bathroom will look with freshened grout. Small notice, however, you would need a specialized power machine to clean grout that hasn't been cleaned in many months.
3. Cabinets and drawers in kitchen or bathroom.
Even if you pried to be organized person that keeps everything spotless clean, those drawers still gets lots of crumbs, spills and stains with frequent usage. We can definitely give them a good wipe so your place with sparkle even in hidden spots.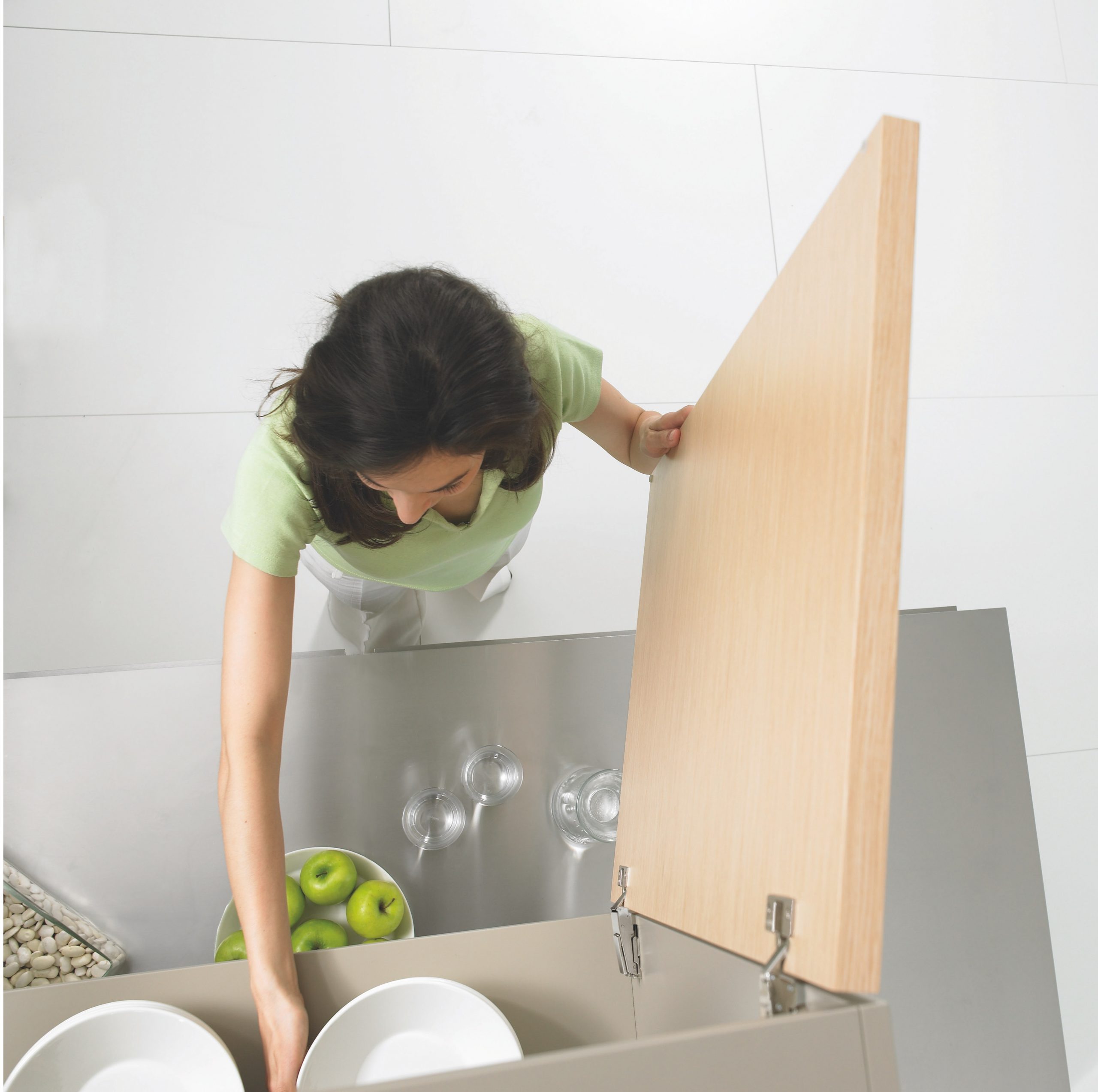 4. Blinds or shutters.
Another often forgotten item to clean. You may clean them every couple month along with picture frames and vent covers.
All items above are just an idea what could be cleaned during deep cleaning service that many companies offer in Los Angeles, CA. It's up to you where to apply it and how often you'd need it. Let us know what your thoughts and what would you like to focus on during deep cleaning?