People from all walks of life are finding value in using a reliable house cleaning Los Angeles service. The busy life you live in Los Angeles often means that finding the time and motivation to keep your home clean can be a challenge. Rocket Maids LA is proud to be able to offer our wide range of comprehensive residential cleaning services and professional housekeeping services that provide you with the convenience of free time to spend doing the things you love.
Trust Rocket Maids LA for Your Professional Housekeeping Services
When you choose Rocket Maids LA as your trusted Los Angeles house cleaner, you are making a smart decision for your family and loved ones. We work hard to provide an extensive range of house cleaning Los Angeles services that ensure the complete cleanse of your home. Our highly experienced house cleaners are honest and reliable, giving you the peace of mind you need when allowing new people into your home. We work fast to deliver the most satisfying results, ensuring you are completely happy with the job that we do.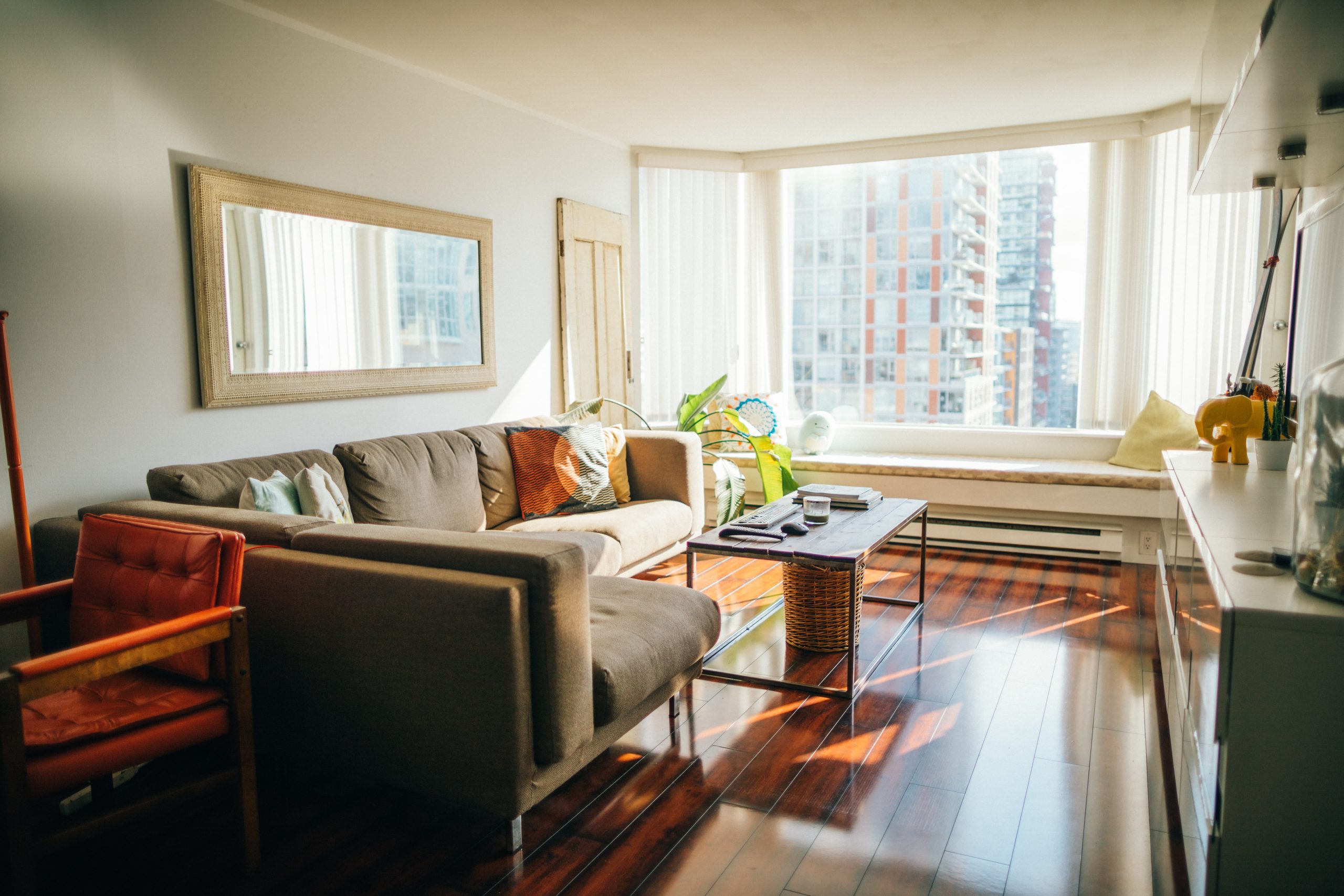 Professional Cleaners with a Difference
At Rocket Maids LA, we go further than other house cleaning Los Angeles companies. Offering a wider range of professional housekeeping services that make your life easier, we are the best. With regular house cleaning, we can help to ensure the proper maintenance of your home at all times. We perform regular house cleaning tasks, taking care of floors, windows, and counters. We also do an extensive cleaning of the bathroom and kitchen areas. If you require extra services such as laundry, appliances, and walls, we can provide everything in one complete package.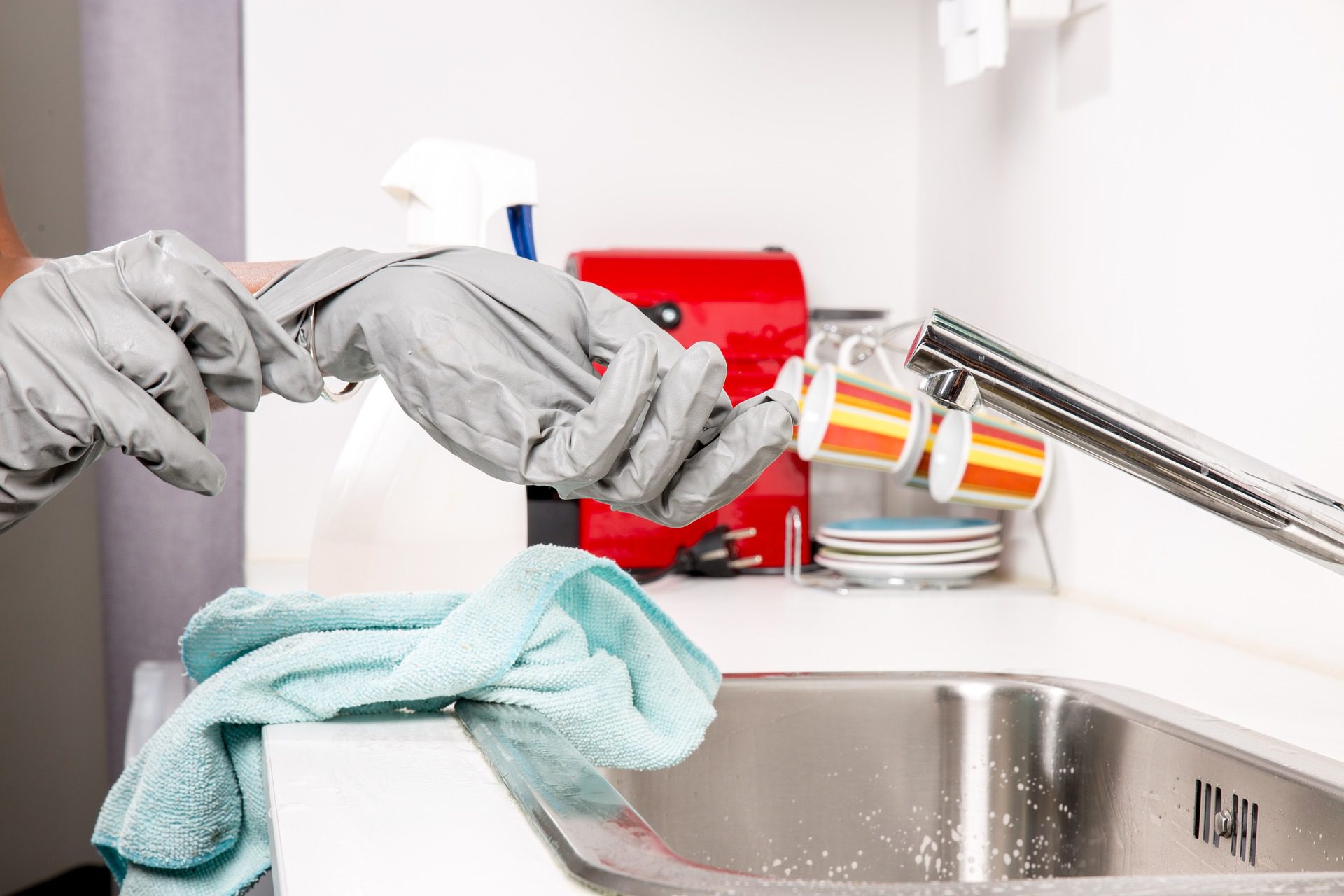 Trying to Find the Best Cleaning Company in Los Angeles?
Rocket Maids LA has everything you need no matter what kind of level of cleaning you book. You need maximum comfort in your life. We can even provide same-day services. Call us and we'll be there for you in situations where you need to have a clean house on a tight schedule. Just give us a call at (818) 208-1698 to find out what we can do for you.