Los Angeles Maids Service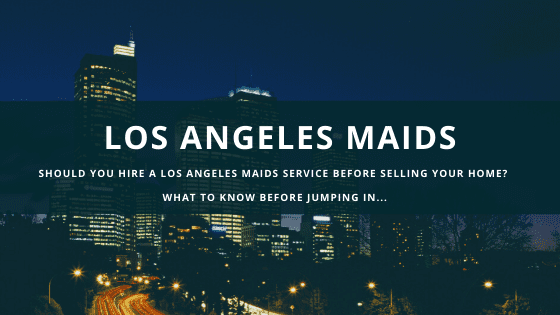 Selling your home in Los Angeles
Should You Hire Los Angeles Maids Service Before Selling Your Home? Selling your home can be an enormous undertaking. Obviously, this can be a very stressful time with many important considerations. In the competitive Los Angeles housing market, you need to take every step to generate interest in your listing and hopefully encourage a healthy bidding war for your property. 
The way you present your home to potential buyers is going to be a key element in how much interest is generated. This is where a maid service can really come in handy. A home that is clean and clutter-free will make a much better first impression, than one that isn't.
If you're on the fence about hiring a cleaning service to help with the sale of your home, here are some reasons you may want to reconsider.
Help Your House Look As Good As New
There is a definite difference between clean and "brand new" clean. When you put your ho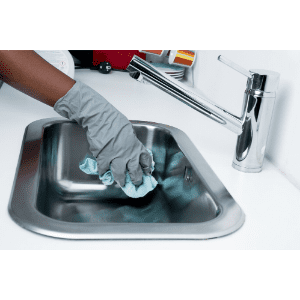 use on the market and show it to potential buyers, you are going to want it to be completely spotless. With an experienced maid service, you can really make sure no stone is left unturned and that everything looks immaculate. 
This level of clean really isn't easy to achieve. There are many areas of your home that you may overlook when cleaning. As the saying goes, the devil is in the details, and a professional cleaning company can make sure your property sparkles. Many homebuyers are picky and will notice the smallest things, so it's never a bad thing to go the extra mile. 
Free Up Valuable Time
The kind of deep clean that your property will need is not a quick or easy process. When you are stressing about the myriad of tasks involved in the sale of your home, devoting the time and attention required to get your property in perfect condition is not always possible. You'll be busy enough packing everything up and getting organized. Anything that can free up your valuable time should be taken into consideration. Why not put this job in the hands of an experienced cleaning team?
Ease of Scheduling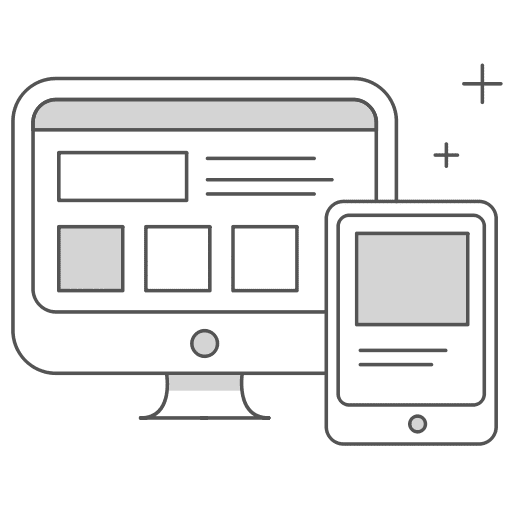 The whole process of selling a home can be incredibly hectic. You will have a million things on the go, and fitting all of them into your schedule can be daunting. Chances are that your real estate agent will be doing various showings. Your home will have to be clean at a moment's notice. If you're at work and the realtor wants to show your house before you have a chance to get back and tidy up, a Los Angeles maid service can be there in a jiffy. They will be good at accommodating your schedule if you make it known upfront. 
Unfriendly Odors
This might not be something everyone will consider, but the cleaning products you use may leave lingering smells. Another key concern to many in Los Angeles is being environmentally friendly, and there are many service providers that can offer green options that won't leave unpleasant chemical odors.
Hiring a Los Angeles maid service can be just what you need to take a little bit off your plate. Selling your home can be a stressful time. You only have a short window to make a good first impression. Getting your house in tip-top shape for the market is a vital step in a successful sale.