House Cleaning Jobs in Los Angeles.
If you love to clean and convert spaces from something that hasn't been cleaned in a while into sparkling and shiny place, house cleaning jobs in Los Angeles might be right for you. If you're one of those kids that loved helping moms to clean house and were super organized with their room, you might find yourself in a profession that is absolutely helpful to others and appreciated by many people.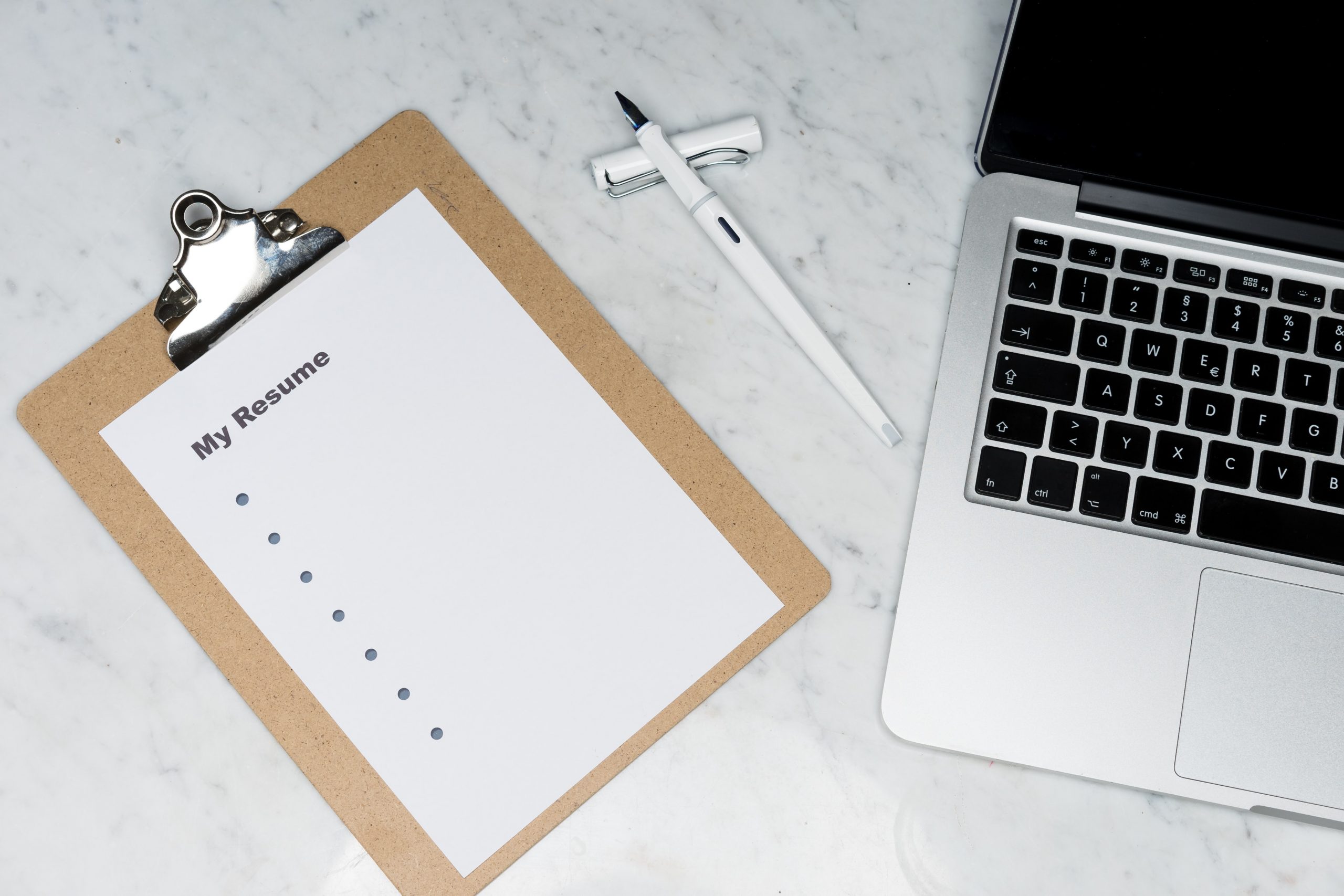 Where to start and find your ideal house cleaning job?
First of all, you will need a resume. It will help you to apply quickly on different job boards and some big companies also require that. No worries, it will be super easy to create. Major job boards have automated tool that will help you to create nice and professionally-looking resume. Biggest job boards are: Indeed, ZipRecruiter and Simply Hired. If you're a reliable and punctual person, have some experience in cleaning, you won't have problem finding a house cleaning job in Los Angeles.
Pros and cons of being self-employed.
Pros:
There are so many options when it comes to house cleaning jobs in Los Angeles. What kind of company you choose and which way you'll go, depends only on you. If you look for something flexible or you want to add more hours and keep your regular clients, working with referral agency might be the way to go. Referral agency won't be your employer and you will work with them, choosing your schedule, choosing clients that you want to work with, choosing areas of the city that you'd like to go and many other perks that gives you freedom of real independent professional that runs own business.
You would be focused on cleaning and marketing, sales and customer service part will be on agency's shoulders. It's a win-win if you're looking to make your schedule busier but don't have time for extra advertising. This will also work if you want to keep your clients or work with another agency. You may always negotiate your rate with the agency  and ask for a better rate if you think that job requires more time.
Cons:
But with pros comes cons. Since the agency is not the employer of cleaner, you will be fully responsible for your own taxes, supplies, gas and other things that are usually part of self-employed package. You won't have any benefits so this option might not work for you if you're looking for something more stable and regular.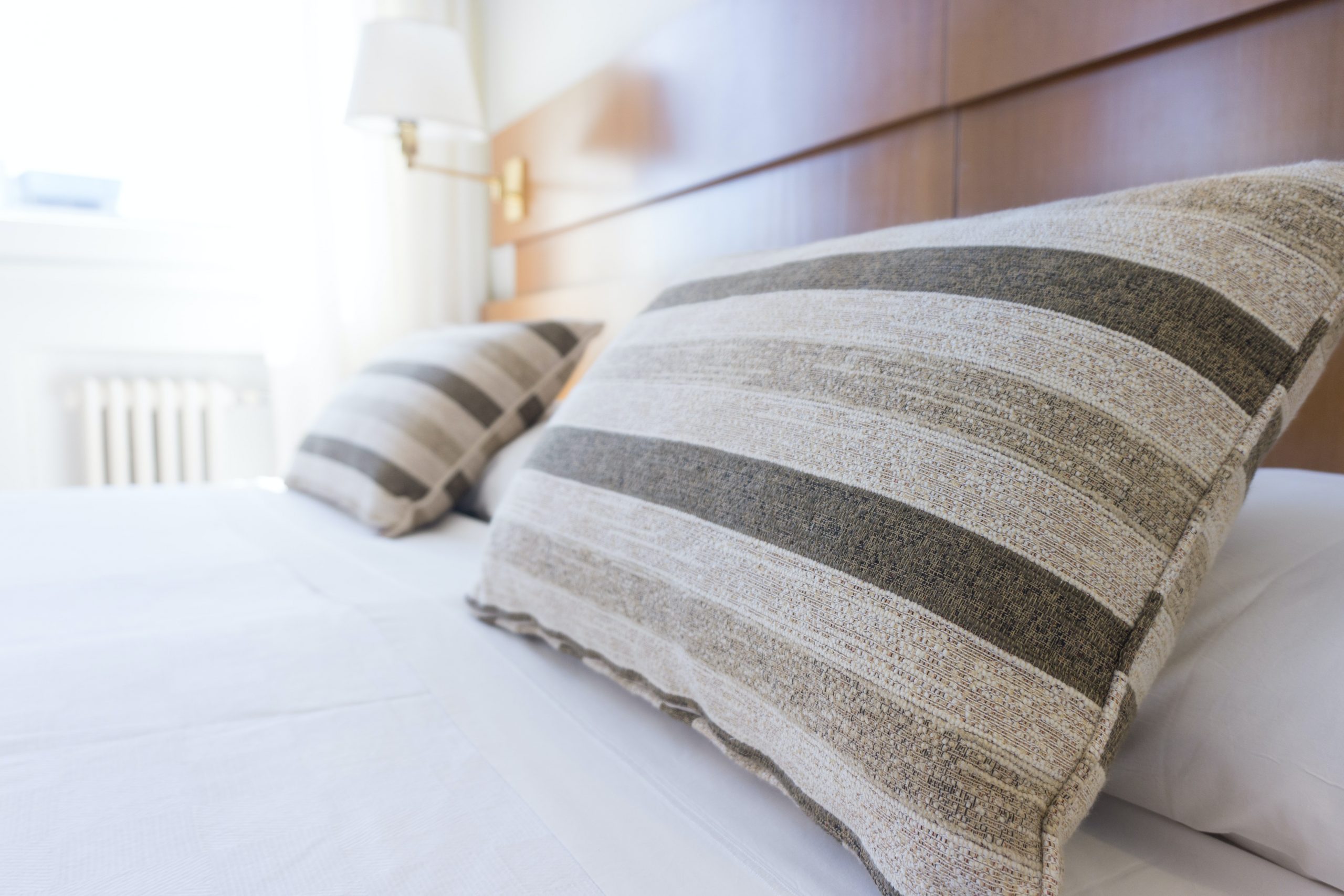 Conventional house cleaning positions.
There are many cleaning companies that work with employees in Los Angeles. It's a good option if you'd like to stick with one company and work fixed hours. Unfortunately, your schedule will completely depend on company's hours of operation and you won't have much flexibility. Currently median house cleaner salary in Los Angeles is about $15 per hour. Some companies provide benefits but you would need to ask about them during interview process. All supplies usually provided by company and you're responsible for collecting everything from the office every morning. You may easily find house cleaning companies online on job boards that were mentioned above. Another solution is to simply search for them on Google and applying directly to them.
No matter what you decide, house cleaning and residential cleaning jobs are not the easiest but very rewarding at the end. Customers are absolutely grateful when they see how their living space was transformed into airy-like and bright area. Organized, cleaned and aromatized house looks and smells differently and your customers will love you for that!
You may apply to register with Rocket Maids here.
Photo by Markus Winkler and Nik Lanús on Unsplash