How to choose the best house cleaning service in Los Angeles?
You're always on the run, 24 hours in a day is never enough for you and you barely get some sleep. In 2020, busy professionals don't have time for household chores. That's why services like Uber, DoorDash or Freshly continue to gain traction and getting more and more customers. It's more or less straightforward when it comes to rides, food and clothes. But what about cleaning? You have to invite a stranger to your place and what if your vision of a clean house is different than your cleaner's vision? Below we'll explain how to find best house cleaning service in Los Angeles.
1. Look at the website.
You don't have enough time so you should be able to book cleaning service 'on the go'. Check if the cleaning service has a responsive website so you can use it on your mobile phone as well as on the desktop. Do they offer quick online booking form or a phone call is the only option? Would be great if you can also manage your booking and add some changes or reschedule without making any calls. You're in control of your service with only one click away.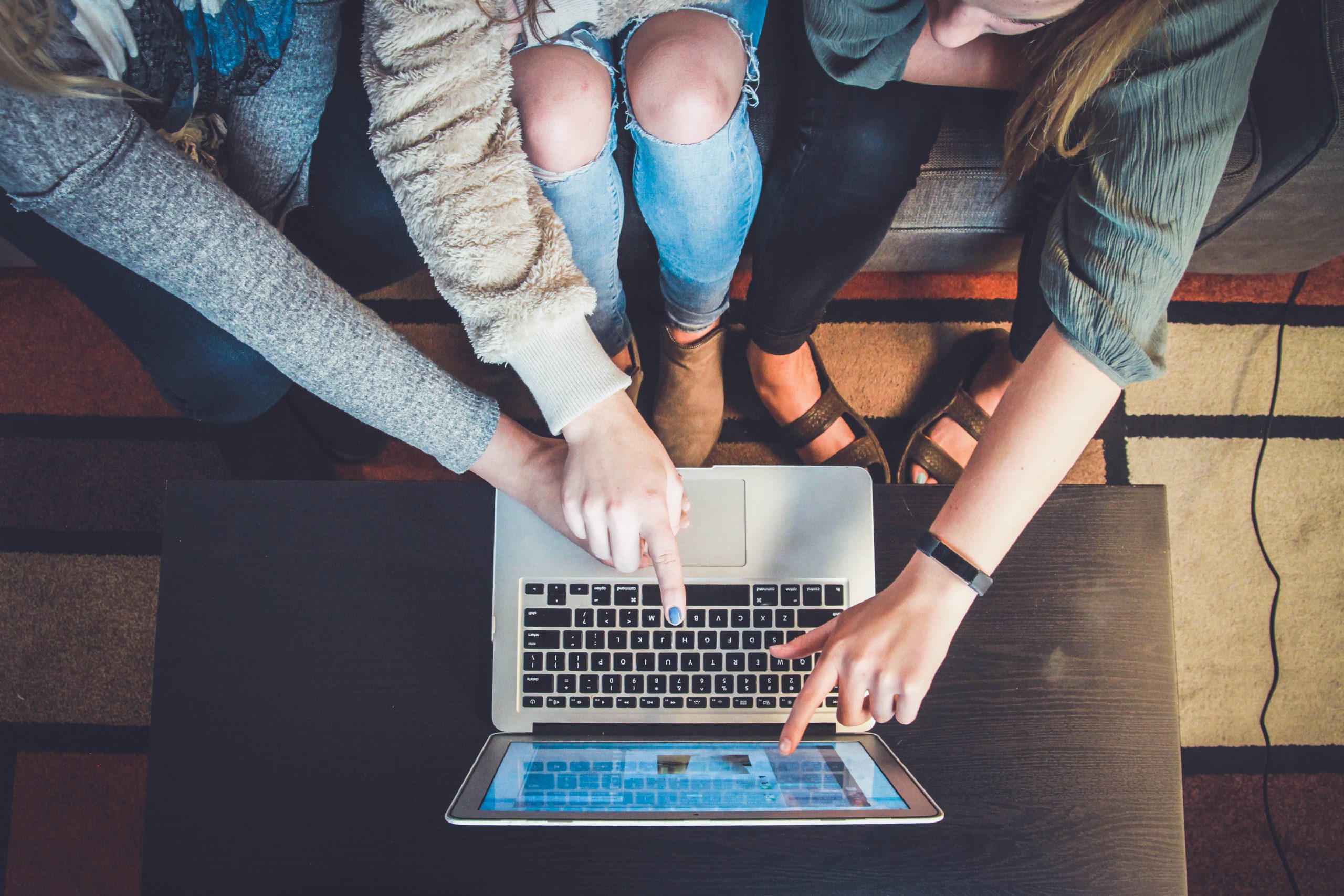 2. Will you get same cleaner every time?
Again, trust is very important when it comes to a cleaner in your house. If same cleaning professional comes every time, it gives you assurance that everything will be done properly and as good as last time. Just go outside, grab some coffee and relax while your place is being cleaned. However, good cleaning professionals have also very busy schedule so be prepared to be more flexible with appointments.
3. Check online reviews.
Certainly, we all have different expectations when it comes to clean house and best house cleaning service. Online reviews make your choice a little bit easier. While there is absolutely no guarantee that you will be also impressed with 5-star service, the chance that the company will deliver better service than 1-star rated company is quite high. Again, people's vision of clean place is different so don't be disappointed if this happens to you.
4. Different services.
Unfortunately, not all house are cleaned weekly and some can be neglected for several month. This can lead to super dusty baseboards, blinds, moldy shower, greasy oven, you name it. That's when best house cleaning service provide best cleaning and offer different cleaning packages that will suit your needs. Moving out? They're ready for this as well! Inside fridge cleaning, extra scrubbing in the bathroom, shiny floor in the living room and space is ready for next guest.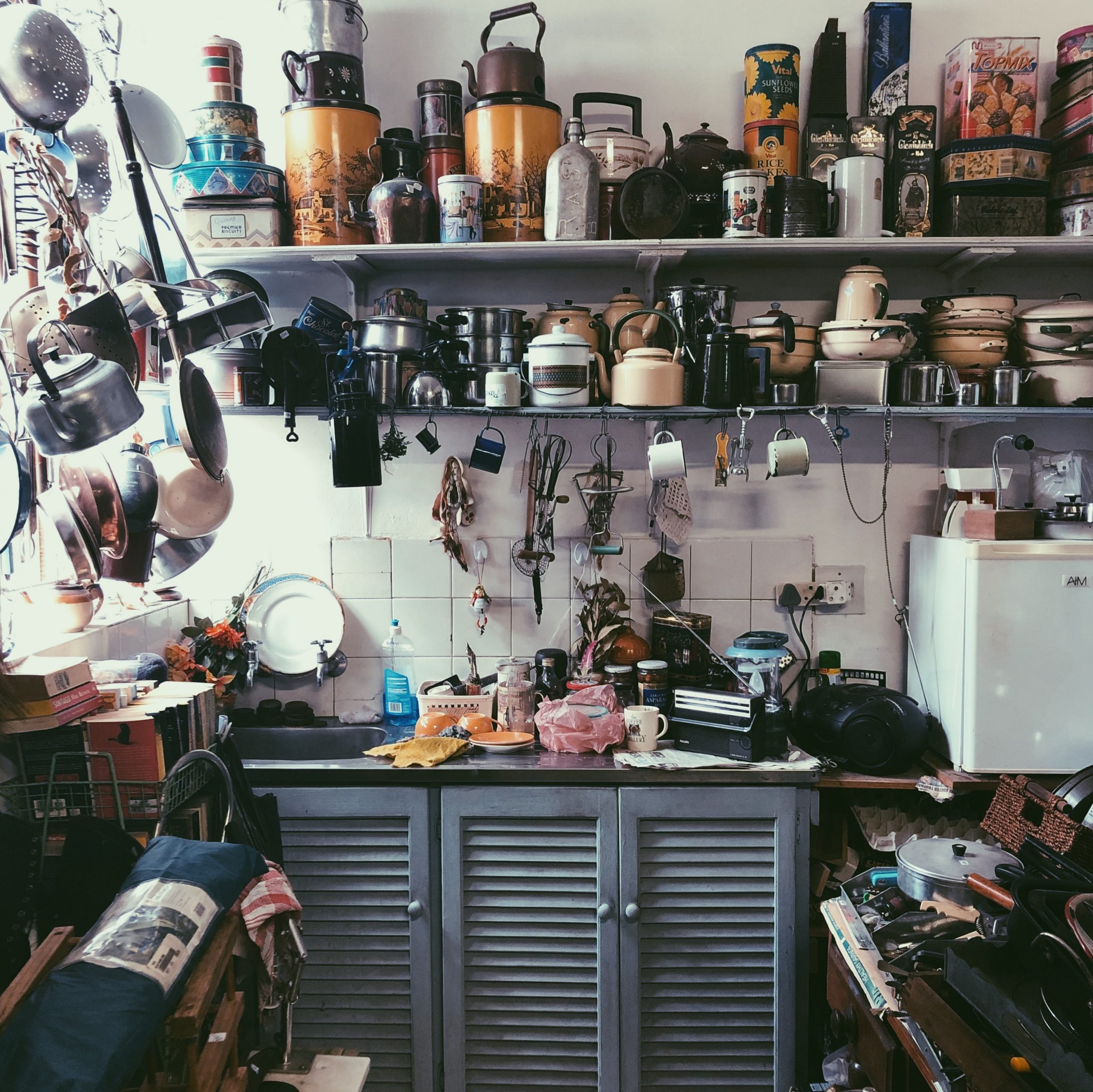 5. Cost.
The cost for a professional cleaning service cannot be $10 per hour. If you want a headache-free service, save some time and the best cleaning service in the area, you would have to pay a little extra. Then you can be worry-free and spend your free time however you want. All these advantages comes with the price but you can be assured that you will get a professional cleaning experience, vetted professional, easy scheduling and seamless communication.
There are many choices when it comes to best cleaning service in Los Angeles. Consider all above factors when making final decision and you will increase your chances for success!