How to get more guests for your property with better airbnb cleaning service in Los Angeles?
Your property looks immaculate, you worked on every single detail and have all needed amenities at your property. Everything small detail is in it's place and your bedding is better than sheets from luxury hotel. But still you're not getting enough clients from Airbnb or VRBO and you're loosing days during high season. How to change this and adapt a new strategy and how airbnb cleaning service in Los Angeles can help you with that?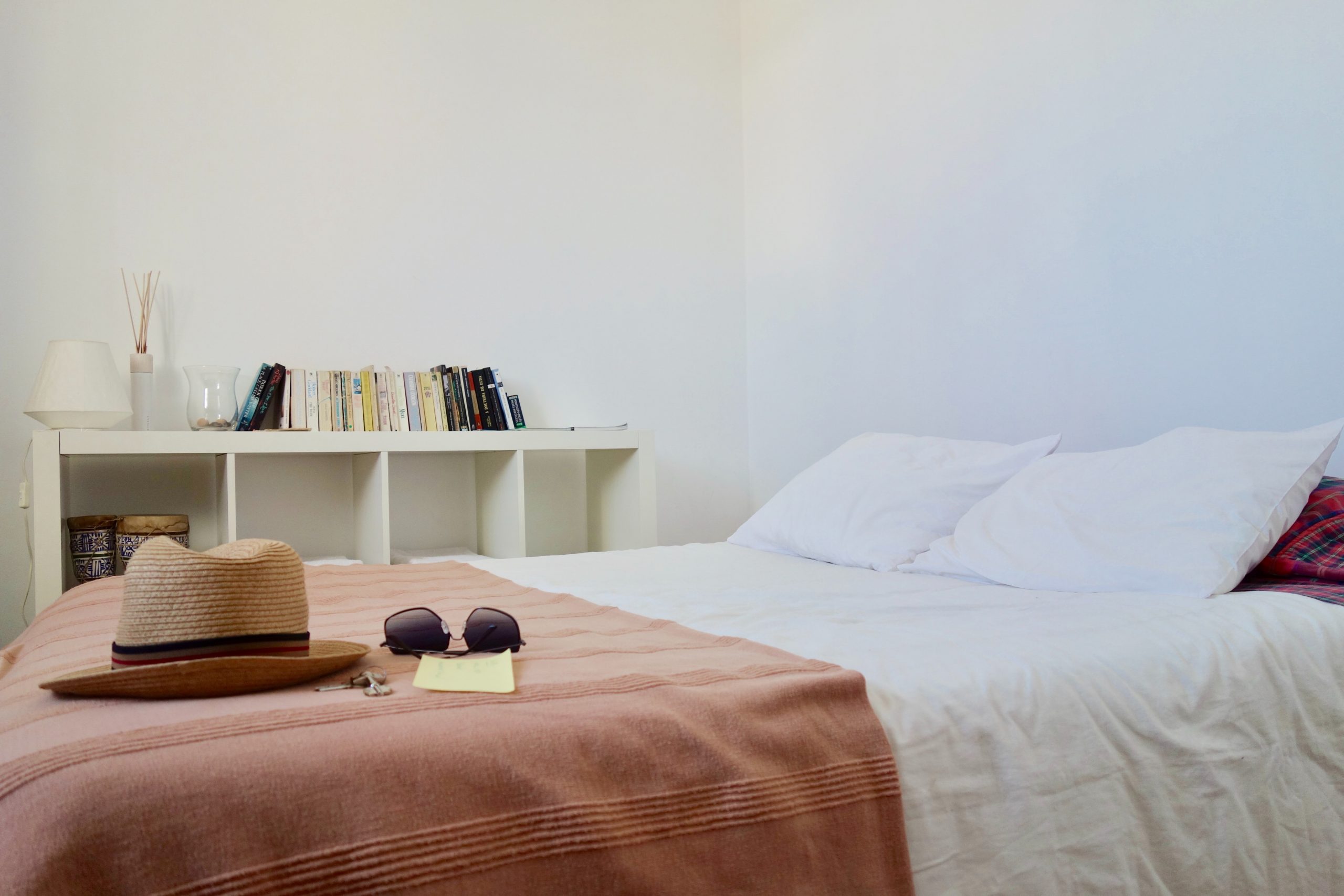 We're getting a lot of calls from people who are doing first steps in Airbnb business and they are often don't know where to start. We are always happy to share basics of the process and what our referrals are usually do during the cleaning and how airbnb can be managed differently.
Doesn't matter how big is your portfolio.
Whether you're a big property management company or just a regular person with one bedroom sublet property, we will be able to help to everyone. We work with professional house cleaner who have years of experience in residential cleaning industry and extensive knowledge of Airbnb and VRBO properties. We understand that usual check out time is 11 am and check in is at 3 pm and everything needs to be done in timely manner. Airbnb cleaning services in Los Angeles work with this time slot and we're not the exclusion. Would be great if you can provide your schedule in advance so we can secure a slot for you. All jobs can be reschedule and we understand if guest decides to extend their stay or cancel all together.
Laundry is a key to happy guest.
No one likes old, overused sheets. Same goes to sheets that were not properly cleaned and have stains on them. If your property is advertised as 'luxury', we would definitely recommend to use professional laundry service and your bedding will always look great. Of course, this option is the most expensive, so plan this in your budget beforehand. Even best laundry service can't guarantee that all stains will be removed. Plan to spend some extra on sheets or just add this option to security deposit from the guest. Let us know if you prefer your cleaner to use washer and dryer at the site and we will always be happy to take care of bedding. Please keep in mind though that quality of washer/dryer is also very important for the end result.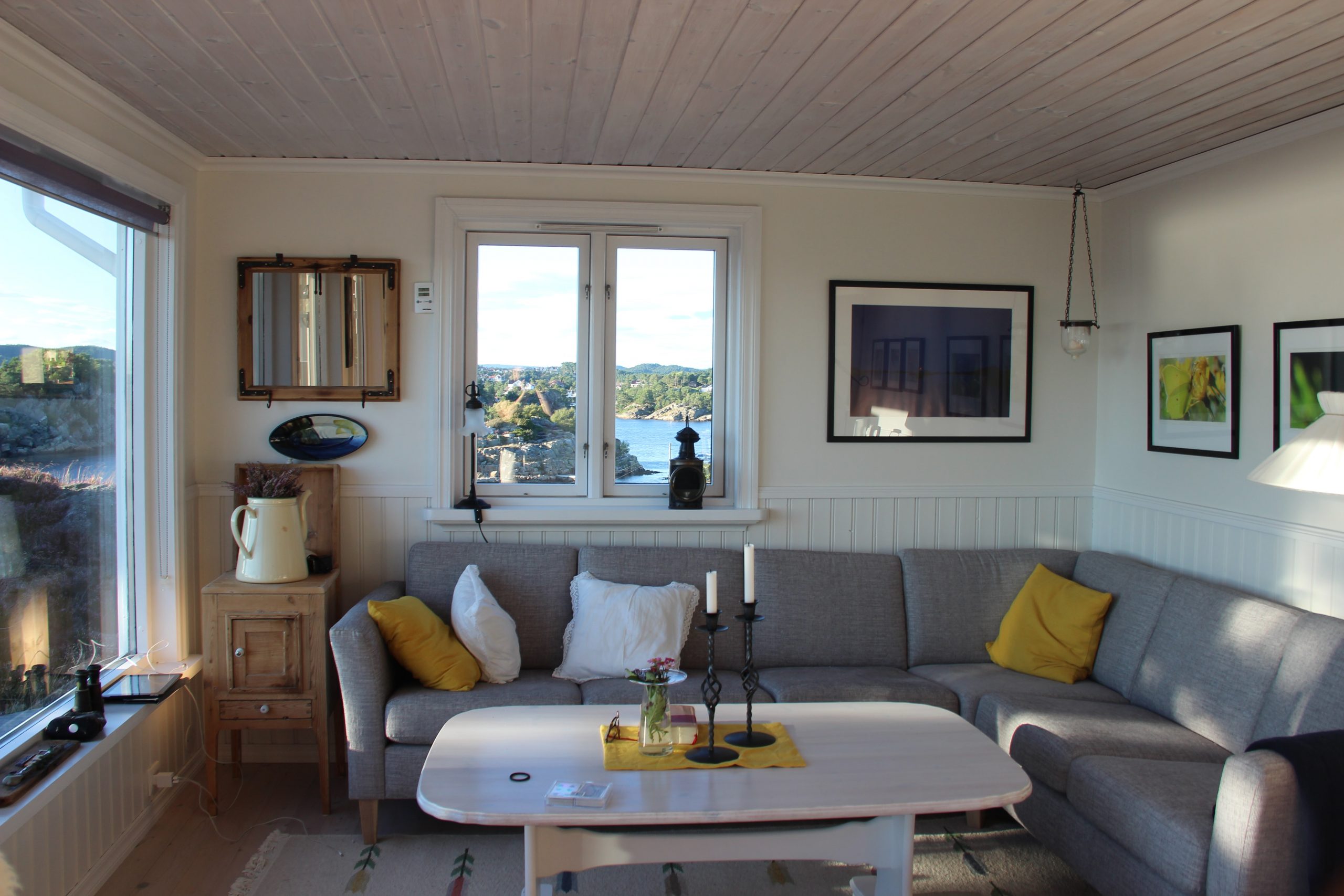 Importance of good maintenance.
There is definitely no need to completely remodel your property but it's important to keep it in a good shape. Some people can be very picky and leave a bad review due to a minor difference between photo and real property. Making sure that you have no mold, pests and always have a coat of fresh paint is very important. Some things can't be clean no matter how good is cleaning service. Many cleaners are using cleaning solutions with essential oils to make sure that everything smells good. This also helps if your building has odors of the old property. Leaving couple candles for guests will also be a nice touch and appreciated.
Constant attention to details.
Even if you don't have skills of the professional organizer, you may always ask with your cleaner to make sure that everything is located in designated areas. Pay attention to small things, they're are most the noticeable. Things like: tea cups together, preferably the same color, utensils are organized, tv remote is wiped, top of fridge is cleaned, etc. These things doesn't require lots of time and cleaning can be done on occasion.
Photo by Kelcie Papp on Unsplash