Mother's Day online gift certificate in Los Angeles in 2020.
Here we go again… Mother's Day is so close and you're still wondering what would be the best gift for mom? Let's review a few options that available right now. We will talk about restaurants, gift cards and baskets for Mother's Day.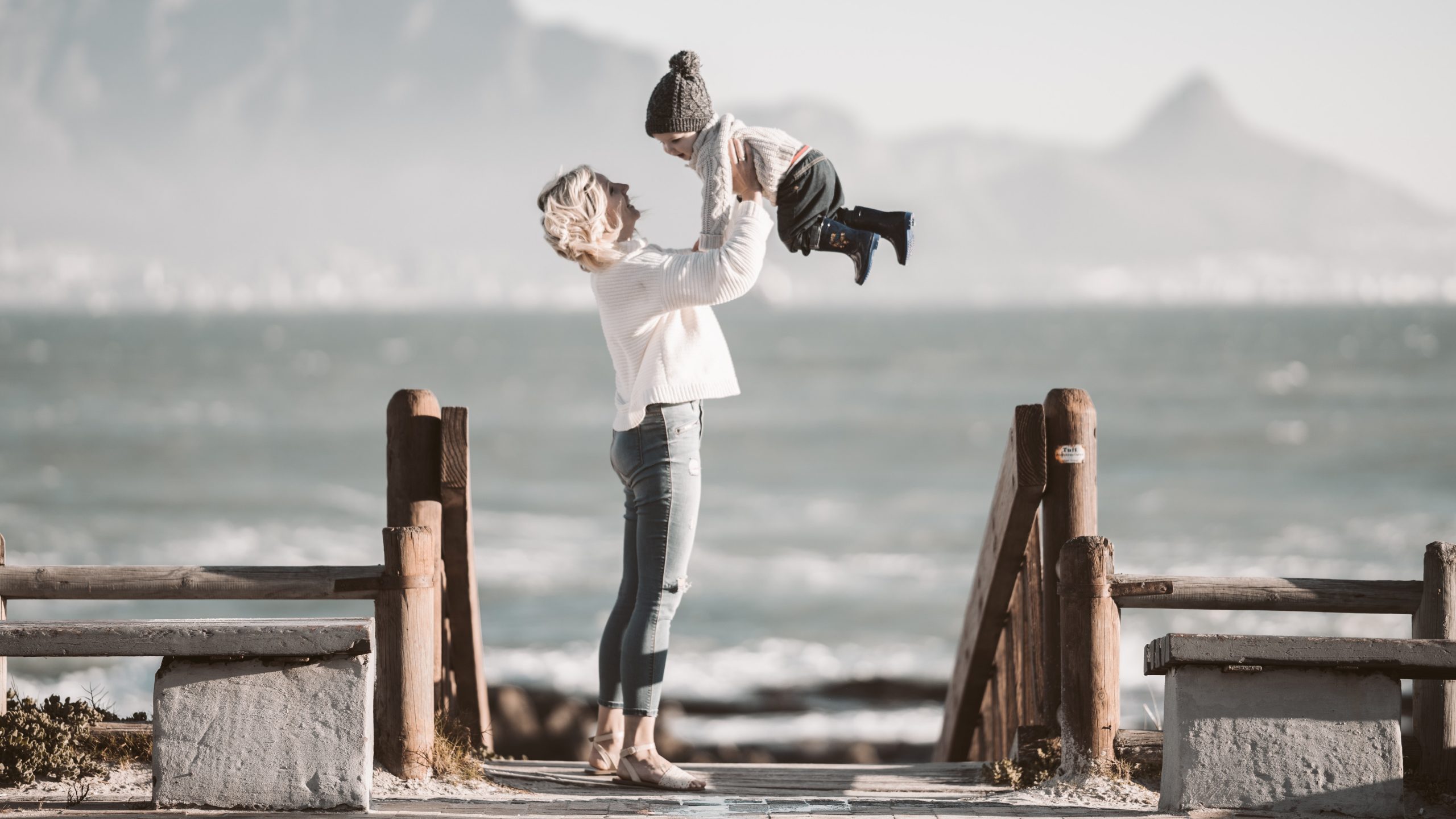 Dinner at fancy restaurant.
This is an amazing option in general! You meet your mom, you have a great dinner, you discuss your work problems and she would tell you about new book that she read. Though that would be a beautiful evening in previous years, current situation with social distancing, closed restaurants and other unfortunate events prohibit us from this option. Save this one for another time…
Gift basket.
This is a really good option if you can make one customized. Think about your mom's hobby, what food she likes (did she dream to go to Italy for a culinary tour?) or wine, maybe? Sadly, current situation forced to close many small shops that make this baskets so it would be difficult to find an appropriate one.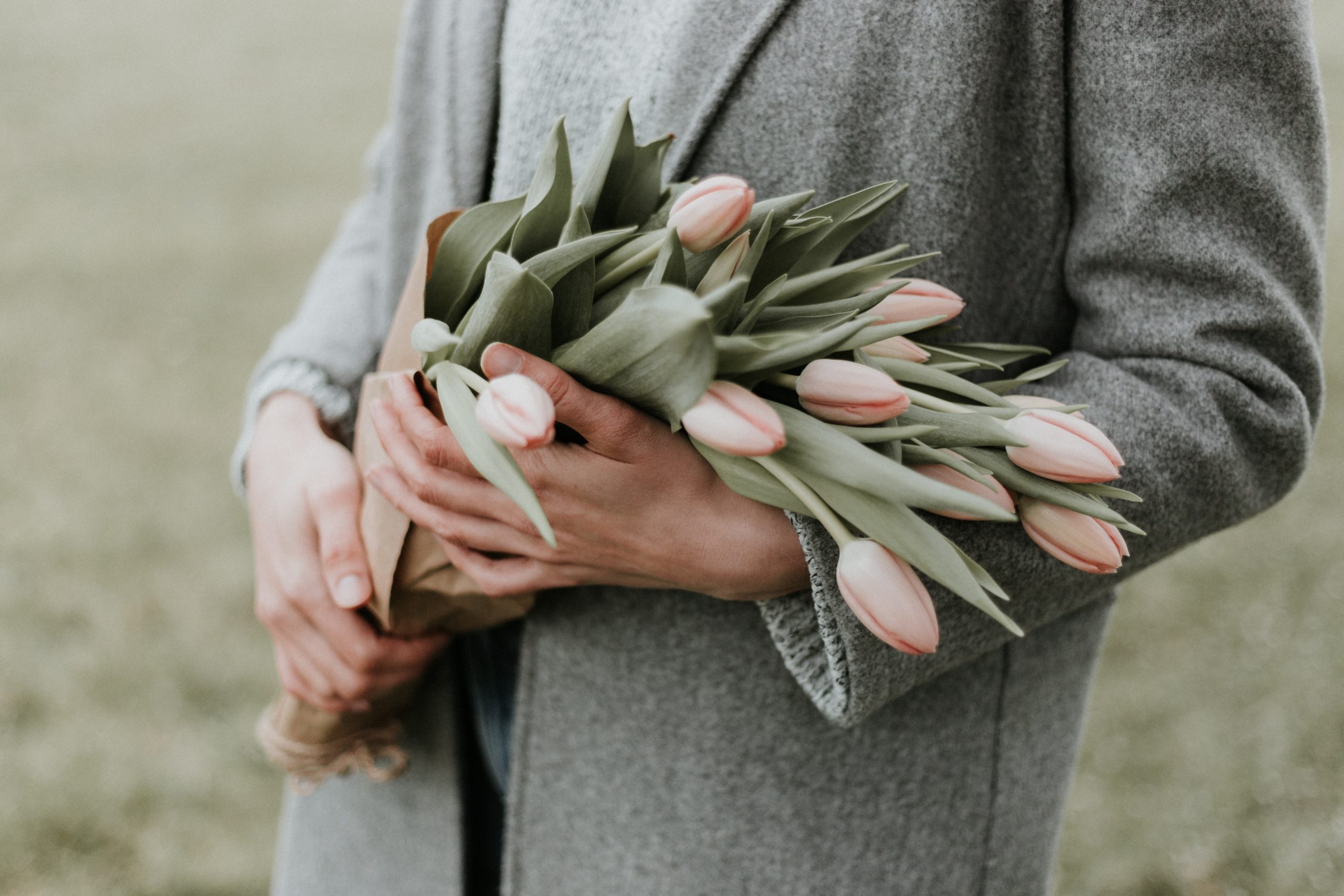 Online gift certificates.
Consider online gift certificates as the best gift for Mother's Day in Los Angeles. First of all, you might be too far and can't give a hug to your mom but you can always send something online.If your mom is into cosmetics, brushes or creams, please consider Sephora. They have cute and nicely designed Mother's Day gift cards: https://www.sephora.com/beauty/giftcards. 
We, at Rocket Maids, one of the best house cleaning company in Los Angeles, offering cleaning gift certificates. It can be purchased online 24/7 and it will be delivered to your mom instantly. You can always show your love and care by eliminating routine and add free time. Our Mother's Day gift cards never expire so she would be able to use them at any point – think Thanksgiving gatherings or Christmas family dinners.
We're always here for you to help you with gifts and house cleaning needs!
You may purchase your online Mother's Day gift certificate here: https://rocketmaidsla.com/gift-card/
Or you may simply book cleaning service in Los Angeles here: https://rocketmaidsla.com/book-now/