How a move in cleaning service in Los Angeles can help you to save time?
Moving into a new place is different than moving out. You would likely need to arrange a cleaning before movers show up at your door with all your belongings. All move in cleanings are different and it all depends on what the condition of the place is. Do you want to save time? Just give a call to a move in cleaning service in Los Angeles.
Moving into new or recently renovated house.
You would think: "Everything is new and it was just painted/renovated floors/new appliance installed, why would I need a deep cleaning?" Well, the answer is simple: you need a deep, post-construction cleaning. Think about all that dust that was settled on the walls, windows and other surfaces. Drywall dust is the one that is very hard to beat and particularly difficult to clean. You would need a team of professionals from a  move in cleaning service in Los Angeles to perform a proper cleaning with specialized tools and cleaning supplies. Some surfaces would need to be cleaned a few times and it can be exhausting.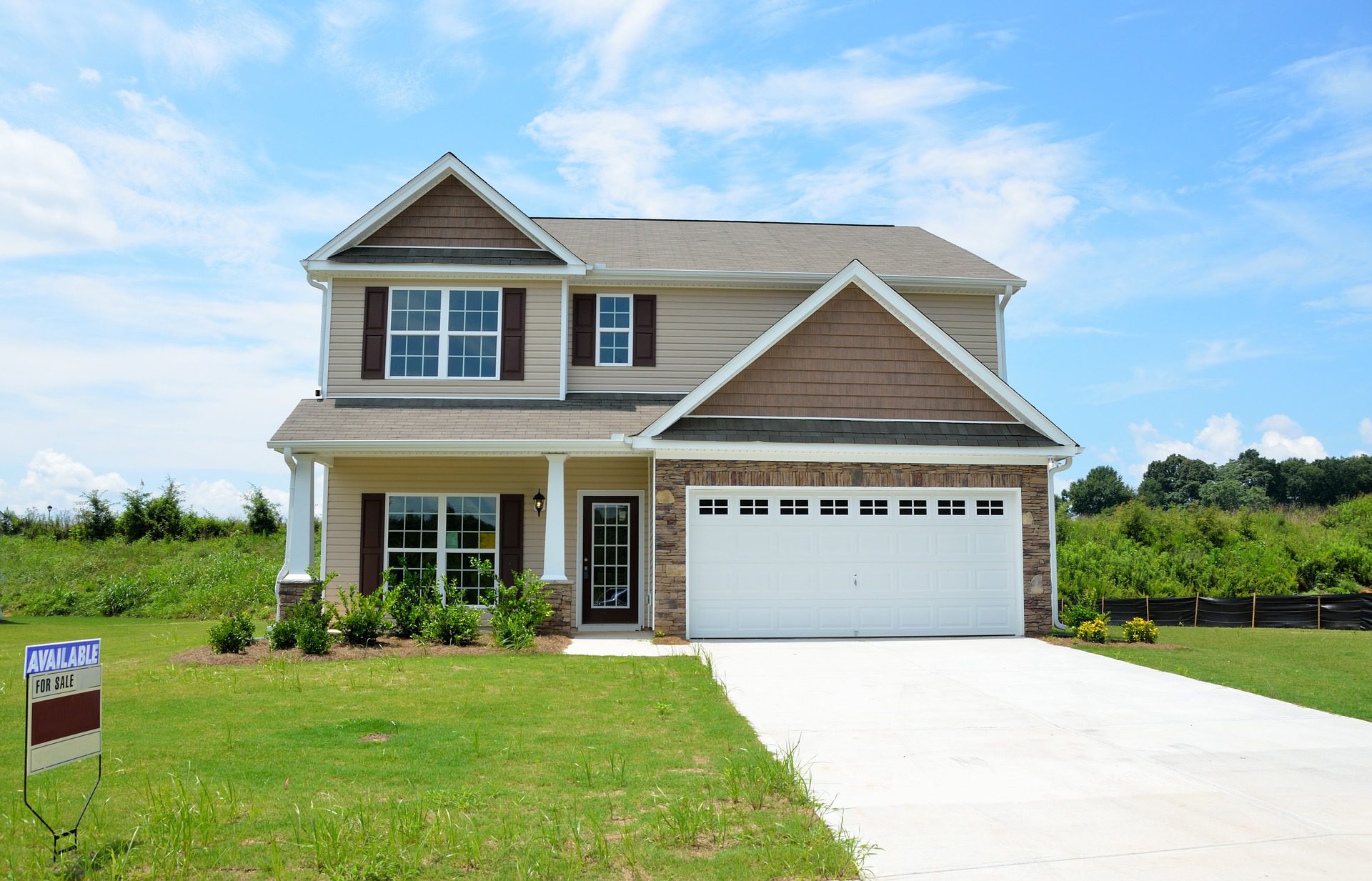 Moving into a recently purchased property.
You just saw the property and you loved it! You're ready to buy it and move-in ASAP! But wait a second: with all the formalities, closing time can take several months and all that time your home was sitting there and collecting dust. Even if it looks clean, doesn't mean that it's really clean. House cleaning professionals have a good eye to identify spots that need special attention. They usually will be able to clean faster since they know how to clean a particular surface and what cleaning agents to use. Within a few hours you will notice a complete difference and your home will shine anew!
Moving in with your roommate.
It might happen that you move into an apartment with your roommate that was previously occupied by someone else. What to do in this case? You would definitely want a sparkling bathtub, cobweb-free closets and blinds without piles of dust. Such places can be neglected for months if not years. People tend to take less care of rental properties and their rooms can be in very bad shape. You might want to add a coat of fresh paint to your walls and re-decorate common spaces. But the most important thing is to deep clean everything. If you need some specific areas cleaned, just call us and with our hourly service we will take care of this. Deep cleaning of surfaces with a build-up of grime can be very tricky so professionals will be able to fight it faster.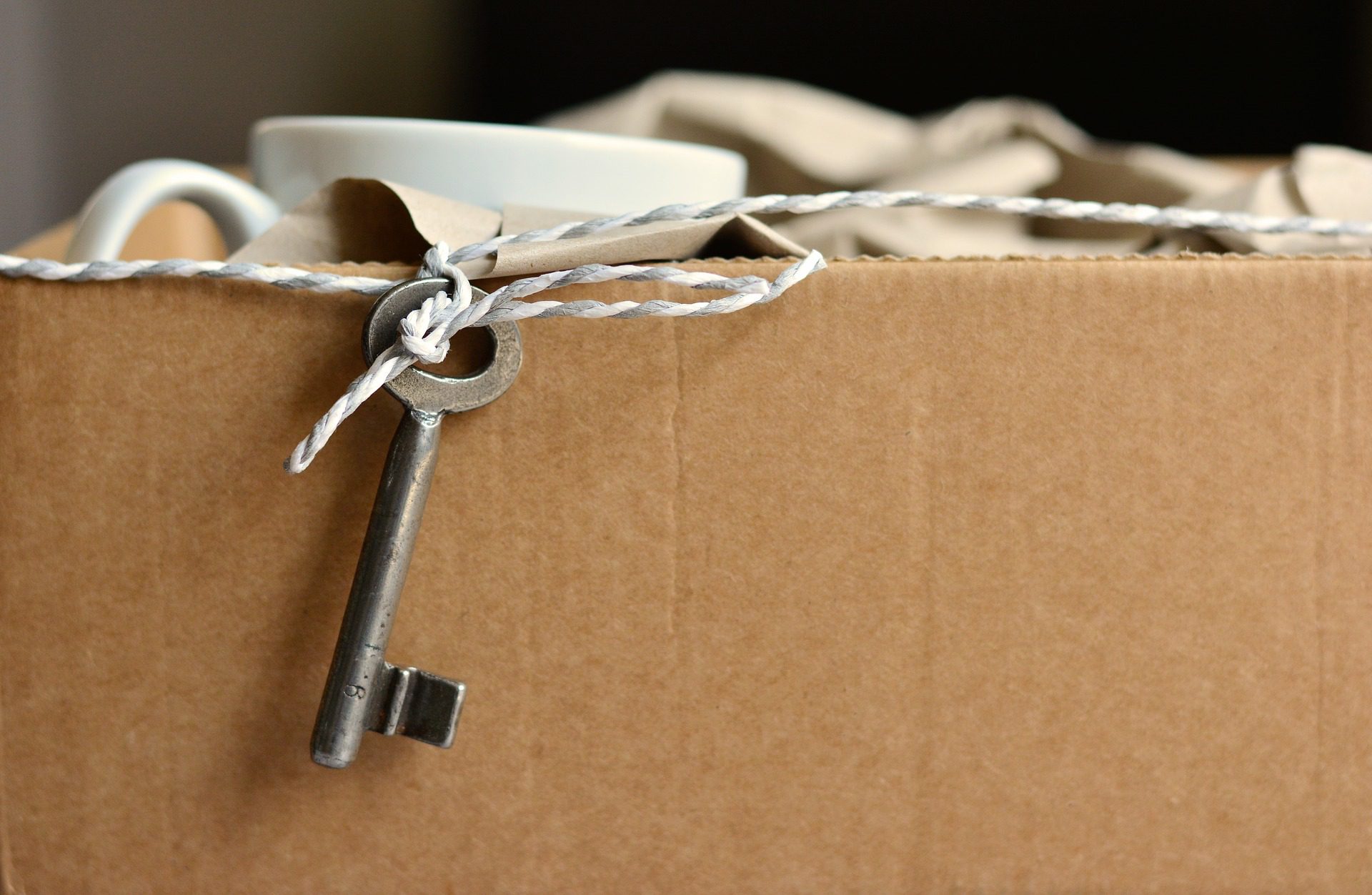 So now you can see how we can save you some time and make things easier! Don't hesitate to let us know if you need additional information and we will be happy to help you.