Why do you need a cleaning service in Glendale, CA?
Holidays are coming and we keep collecting those 'to-do' papers with endless tasks and checklists. You just crossed-off all items from your 'gifts' list for your family but you still got 'friends', 'colleagues', 'school' lists to do. With all the craziness going on in the world right now, we all need a peace of mind. But what if you simply don't have energy or time to do all that?
Thankfully, we're leaving not only during challenging times but also fast-pacing times. Turning to modern and simple services, could save you lots of time. Uber, Doordash, many online stores has changed our lives forever. Now progressive and effective way to clean your home is also available. If you're looking for modern cleaning service in Glendale, CA, we're here to help.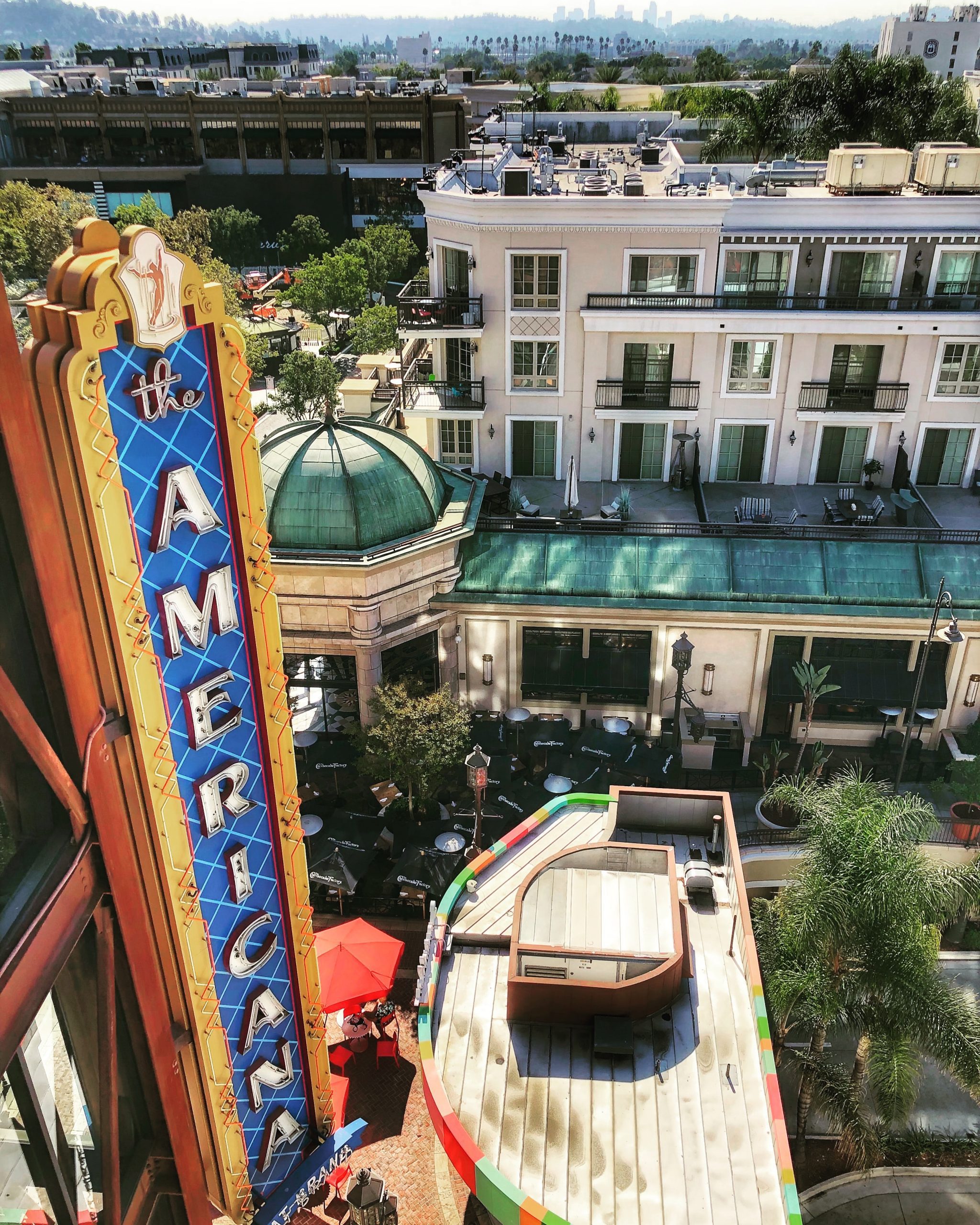 1. You will have a peace of mind with cleaning service.
Clean house is not only aesthetically pleasing but also a healthy way to live. Simple wiping task will clean surfaces from germs and viruses. Vacuuming will remove allergens-filled dust. Wiping floors will not only protects them but also remove spills from hidden spots. Constant cleaning maintenance of your space provides better protection for you and your family.
We refer one of the best cleaning professionals in Glendale, CA and they will protect your family while cleaning your space. You may communicate before the cleaning what you're expecting to see upon completion. If there are any particular things that you would like them to focus on – just let them know.
2. A cleaning professional knows how to clean.
Not only how to clean, but what to use as well. Professional cleaners have years of experience and know what to use on a particular surface. You, probably, have searched many times what to use on unfinished wood or on marble surface. Cleaning professionals usually know what to use on them and what technics to apply.
Some professionals can use green cleaning supplies per your request, which adds gives you a confidence that product will not cause an allergic reaction. It is also safe to use around kids and pets.
3. Flat prices and online booking.
Many cleaning services in Glendale, CA are starting to provide flat pricing for your house cleaning. No one has time for in-house estimates these days and flat pricing is a new way to go. If you need a custom cleaning (some areas doesn't need cleaning) then you may simply go with hourly rates and be sure that cleaners will be fast and thorough.
Online bookings are another option to simplify cleaning process. Just go to cleaning service's website, choose date and time that you prefer, check pricing and boom it! That's so simple and time-efficient as well.
4. Task is too big to handle.
Some cleaning tasks require specific knowledge or simply more people to handle. For example, cleaning professionals has performed so many move out cleanings, so they know what landlord would expect to see to get that deposit back. Some people try to clean themselves only to find out later that their regular cleaning supplies are not effective on dirt that was building up in hidden spaces for years. This will lead to extra expenses and, eventually, calling a cleaning professional.
Another example is your house is simply too big for a single person to clean. By providing exact size of your place and number of rooms that needs to be cleaned during the booking, you will help a cleaning company to prioritize your booking accordingly and send as many cleaners as needed.
We hope this article was useful and we will be happy if you learned something new!