Why do you need an apartment cleaning service in Los Angeles?
Either you're renting or you own an apartment, we all come to thinking if we need a service to help us to maintain cleanliness. For many of us, clean place does mean a lot: quality of life, enjoy basic things in a clean habitat, having friends and family over and, most importantly, getting that deposit back or keep good value of the property. So let's see how apartment cleaning service in Los Angeles can help us to achieve all these goals.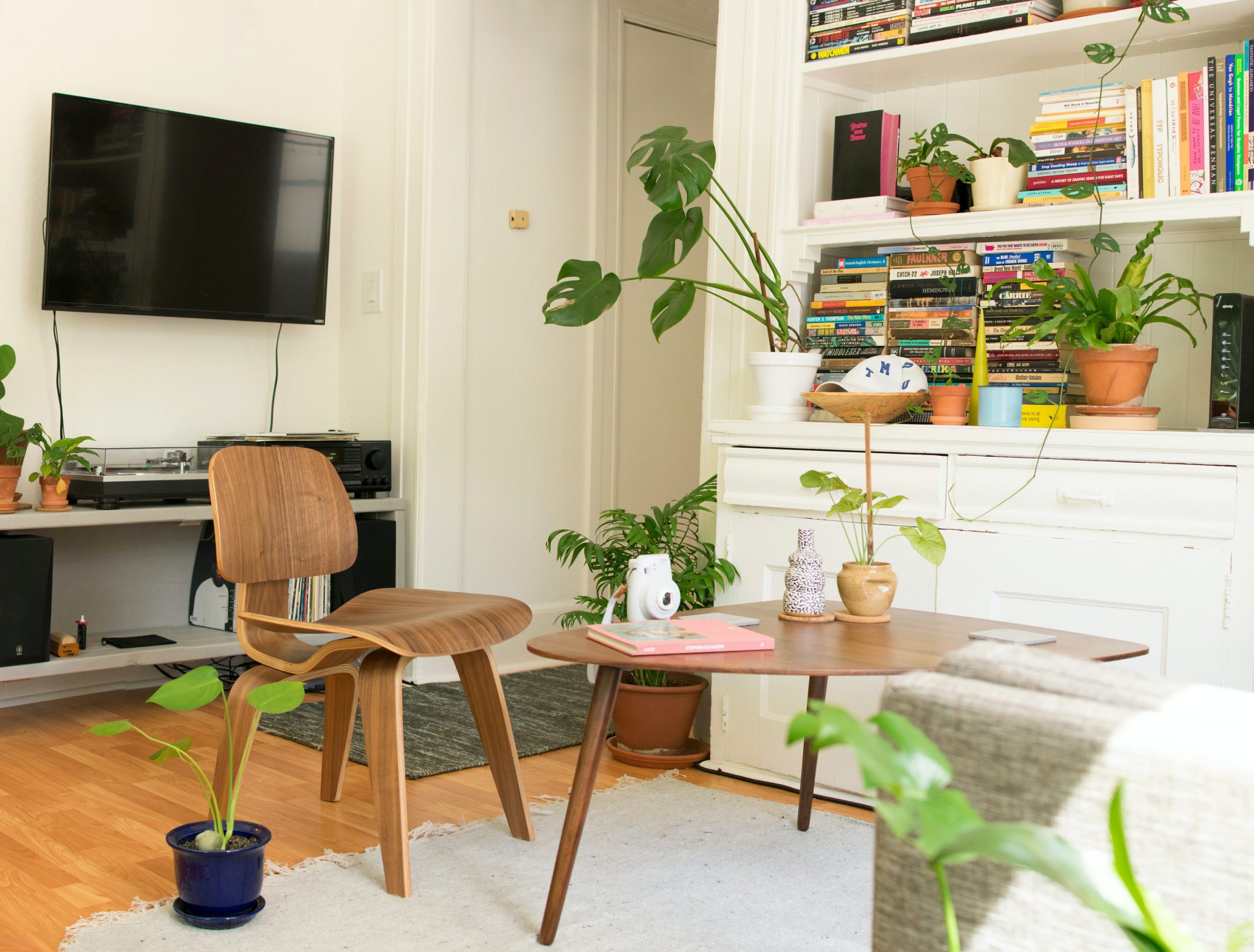 1. You will be working with cleaning experts.
Of course, if you keep your place in a relatively good shape, you don't need to know many tips and tricks on cleaning. However, many people prefer to clean their apartments bi-weekly or once a month. In this case professionals will help you by cleaning overlooked surfaces – baseboards, picture frames, shelves, etc. They also know how to clean stubborn hard water stains in cases when client decided that shower cleans itself. Cleaning professionals bring tools and mild cleaning supplies with them. Sometimes it's all about elbow grease and not some magical chemicals from the store.
2. It saves your time.
Cleaners usually have a specific plan on how to get place cleaned in less time that it would take for an average person. They are cleaning from top to bottom, from left to right and rarely miss anything. When an average person cleans their own place, they constantly get distracted by phones, by photos, messages so it adds time to the cleaning. If you're a busy professional, hiring a professional apartment cleaning service in Los Angeles might be beneficial for you because it saves your valued time.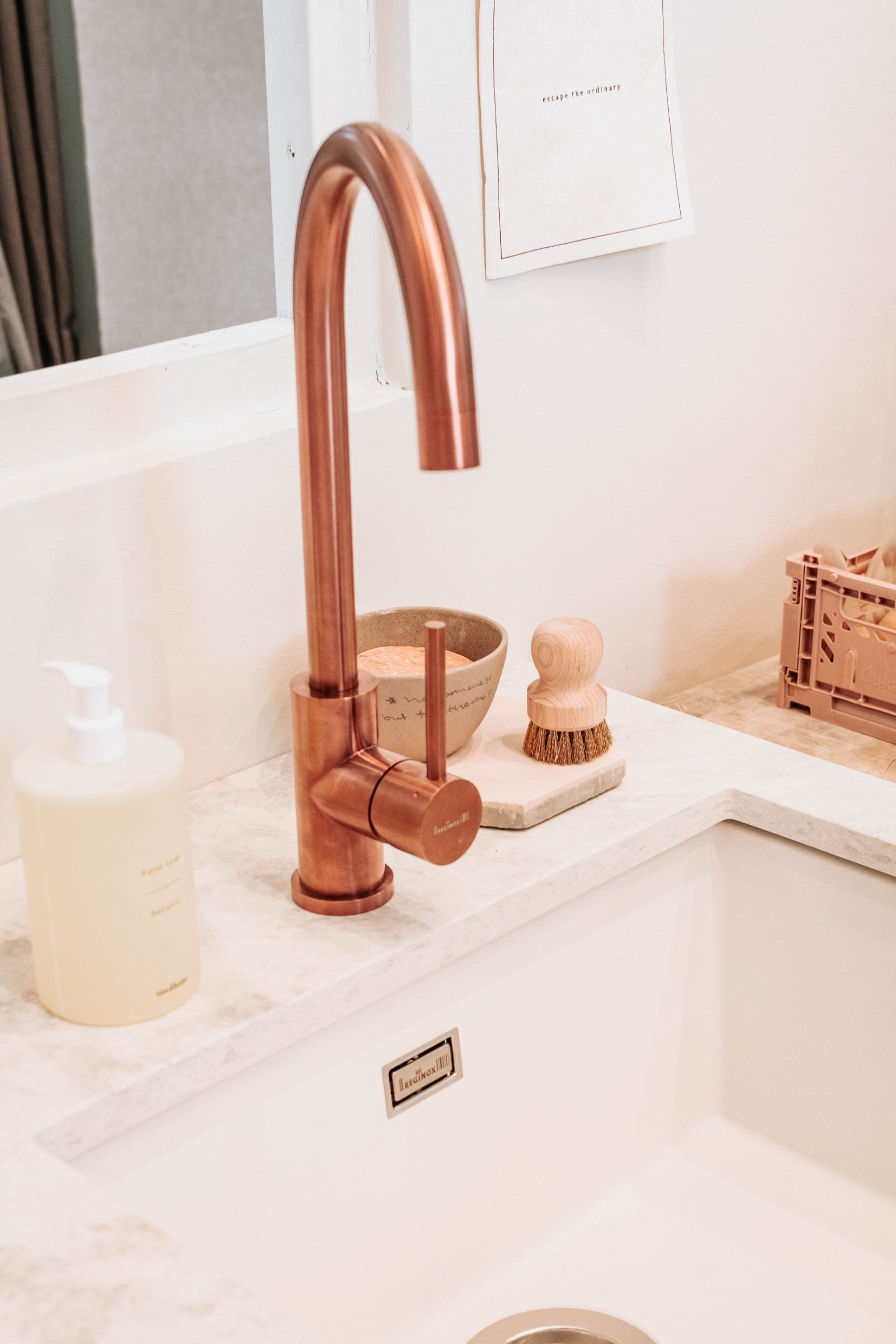 3. You may choose your cleaning package.
Usually people don't realize that they may easily customize their standard cleaning. Services often offer some extra options to general cleaning. What your cleaner to focus on the grout in the bathroom of extra time spent on the kitchen? No problem, this is usually included in deep cleaning package. You may also order oven or fridge cleaning or just go with hourly prices to customize your cleaning experience.
4. Never miss a cleaning.
You may get overwhelmed with your life and completely forget that apartment hasn't been cleaned in a while. Great cleaning service with online scheduling and cash-free payments will be an ideal partner for you. Typically, these companies use online booking software that automatically keeps tracking of your cleanings, depending on frequency. Those systems will be sending you reminders or text messages (whichever you prefer) in advance, so you will be able to login and change the date if needed.
No matter what service you choose, make sure that they provide a great customer service and pay a special attention to their client.
Photo by Patrick Perkins on Unsplash
Photo by Micheile Henderson on Unsplash