Move Out Cleaning Service Los Angeles.
Moving out is stressful enough and you need to worry about many different things: moving services, move out cleaning service, pack your belongings, finding a new place. Making sure that your house is clean is one of many important tasks. Before you hire move out cleaning service in Los Angeles, you may use this check list to make sure everything was cleaned properly and you're good to go. You may also find it usable to check different services and negotiate the price, if applicable.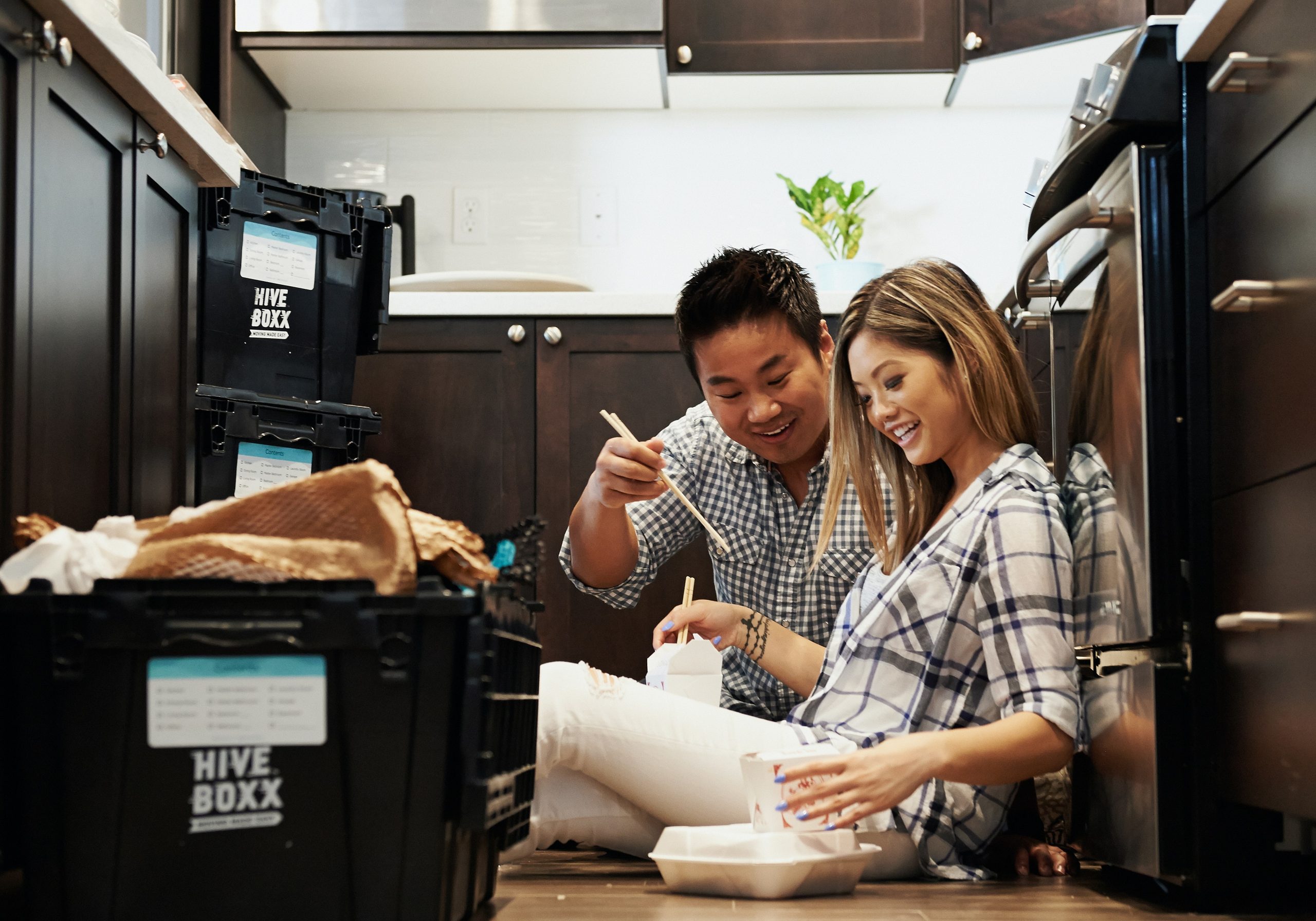 Cleaning bathroom.
All walls and especially tiled areas should be wiped down. Bathrooms tends to accumulate excessive moisture so it's important to check if any water stains left on the wall. Check sink and bathtub/shower, especially shower glass doors if you have them. It should be free from any hard water stains. Make sure that all shelves and cabinets are empty and cleaned inside and outside. Mirrors, obviously, should be cleaned too. Don't forget about windows in all rooms. Typical move out cleaning service in Los Angeles will clean windows and window tracks from inside only. If your landlord requires them to be cleaned from outside, you should look into specialized window cleaning company. Last but not least – you need to check if toilet is cleaned.
Cleaning kitchen.
Oven and stove should be cleaned properly with special cleaner that removes accumulated grease. One of the most overlooked places is a dishwasher. Check it for any build-ups, mold and any left dishes. Next we move to kitchen cabinets. Check from top to bottom, left to right, all cabinets should be empty and cleaned inside and outside. Check countertops, it should be 'clean to touch'. Sink should be free from any stains and odors. Remove and discard all food items from the fridge. this needs to be done before move out cleaning service is booked. Inspect freezer and fridge and especially hidden areas.
Cleaning living room and bedrooms.
As everywhere, start your inspection from the top. See if you have any cobwebs and if ceiling fans were cleaned. Look for wall marks, not all of them can be removed during the cleaning as it might damage walls. Don't worry about those, your landlord usually will paint the whole place when empty. In every room, as mentioned above, check windows, baseboards and floors.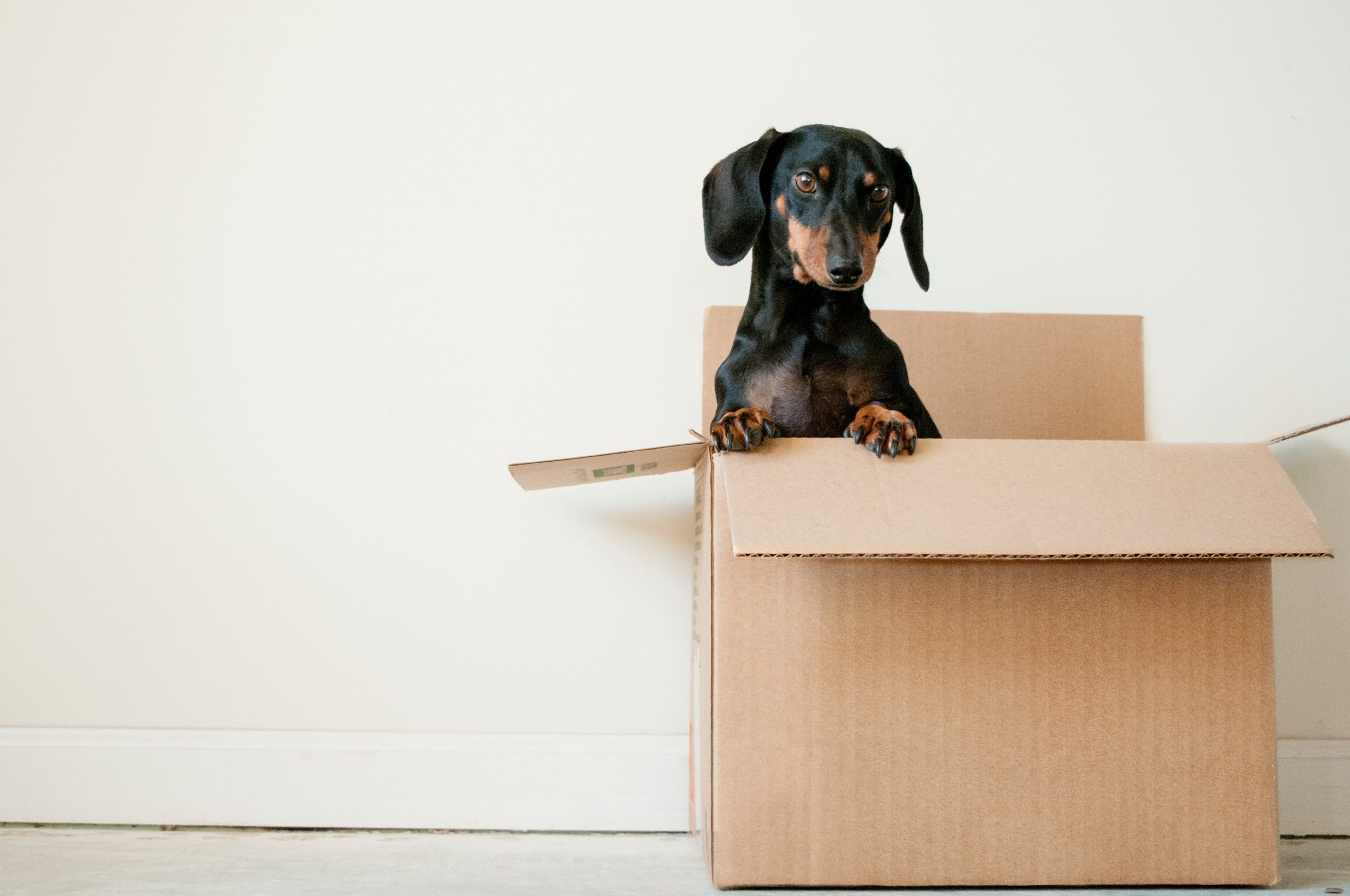 Feeling DIY?
As you can see, move out cleaning is not an easy task that's why move out cleaning services will help you to get everything right and impress your landlord. If you still would prefer to clean the whole place yourself, there are many useful resources to help you to achieve your goal. For Example, check this article from Apartment Therapy: https://www.apartmenttherapy.com/move-out-cleaning-checklist-to-get-your-deposit-back-175617
If you think your time would be spent much better with something else, we can definitely help you with cleaning! Just go to Book Now page and select "move out" package in "extras". Questions? We're always there for you, just call 818-208-1698.